It has been a busy couple of months!
During May, June, and July I managed a six-week project in Paris. The project itself took place in Nanterre, to the northwest of central Paris, but while in Paris I stayed in a hotel at La Défense. It was a challenging project, but both our internal team and the client team worked very hard, and in the end the project was a success. I was very happy to meet and work with many new and interesting people, and I had a lot of fun in the process.
As I was in Paris for six weeks I managed to tour around quite a bit, for the most part with a friend and co-worker who was working on the project with me. I had a Navigo pass – a no-holds-barred Métro pass that certainly came in handy. During the evenings I, or I and my friend, would explore a different quarter in Paris – Montmartre, Saint-Paul, le Madeleine, la Place de la Concorde – and perhaps find a restaurant to eat at while we were there. What I really like about Paris is all of the interesting spots that you can discover… Paris is rich with culture and history, and it is always a joy to stumble upon someplace new and interesting.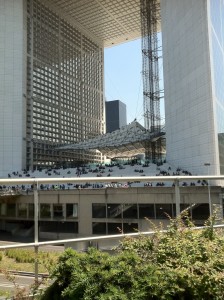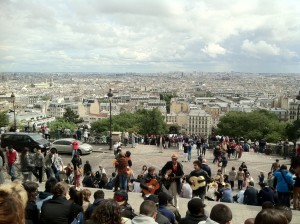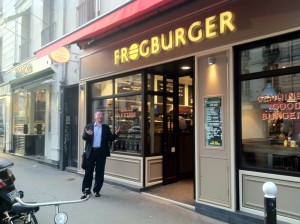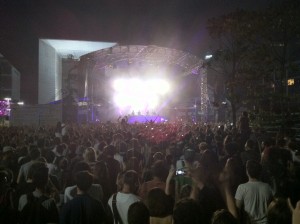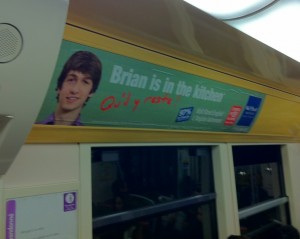 After my stay in Paris, I stayed for a couple of days in Reading, England, with time spent working in Basingstoke to wrap up the project and come up with time and cost estimates for future phases. While I was there I stayed with a friend (rather than in a hotel), so I got to tour around a little bit. It was a short stay, but it was nice to see a bit of England again.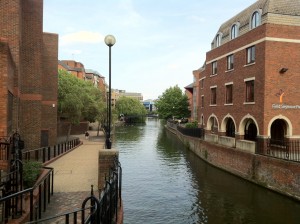 In the meantime, my family picked up and headed to the south coast of Spain, where we'll be staying until November or so. I am currently sitting in a shady spot overlooking the small town of Isla Plana, near Puerto de Mazarrón, and the Mediterranean Sea beyond. It was definitely a huge switch to move from Normandy in northwestern France – a beautiful spot, but rather chilly and rainy – to southern Spain, where it hasn't rained since I got here, and most of the terrain is rocky and very dry. We're a short walk from the Isla Plana beach, so we've spent quite a bit of time on the beach, and have visited the pool at our complex at Isla Plana every day – sometimes more than once! But don't worry – we're slathering ourselves with sunscreen, and have for the most part been sticking to hanging around outside in the mornings or evenings; the mid-afternoon is siesta time!