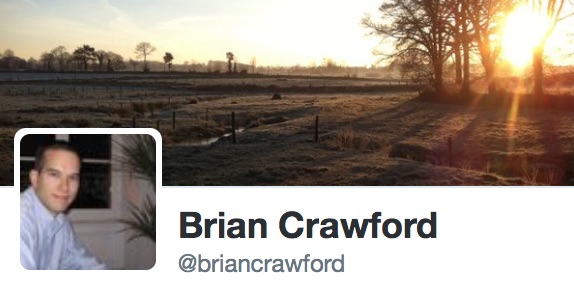 People don't blog as much as they did back in the day. Nowadays people rely more on social media sites like Twitter, Facebook, and the like to share their thoughts and experiences online. This is okay, but posting on social media sites is kind of like throwing your experiences into a bottomless pit. You see your posts for a while as they fall down the hole… then they gradually fade away until they disappear entirely.
I was reminded of this the other day when I checked to see how far back my Twitter posts go. The answer is, currently they go back to April of 2011. I am sure that Twitter keeps those posts archived on a server somewhere. But for all intents and purposes, those things I tweeted from when I joined Twitter in July of 2008 to April of 2011 are now gone for good.
That is too bad. It's not that people look that far back on peoples' Twitter feeds – only the most serious stalkers do that – but it's nice to know that if you wanted to see what you happened to be doing in July of 2008, you could. If you were to blog that information, you could hold onto it as long as you kept backups of your blog. On Twitter, it's history.
So I decided I'd copy and paste a few tweets from my past that I found meaningful – things that remind me of the time and place I was experiencing when I tweeted them. I'm not expecting people reading this blog to care too much about them, or even read them, but it's fun for me to get a glimpse of how things were.
So here is the first installment of Tweets from the Past…