We've been staying in Riga's Old Town for four days, and it's been a neat place to visit. The best part about the trip is that before our arrival I knew next to nothing about Latvia. I knew it was once part of the Soviet Union, and since the dissolution of the Soviet Union has become part of the European Union, but I didn't know much more about it than that.
We toured the Old Town quite extensively, and a bit beyond – Albert Street (Alberta iela) to the north of central Riga showcases some of the world's best examples of Art Nouveau architecture, so we had to see that.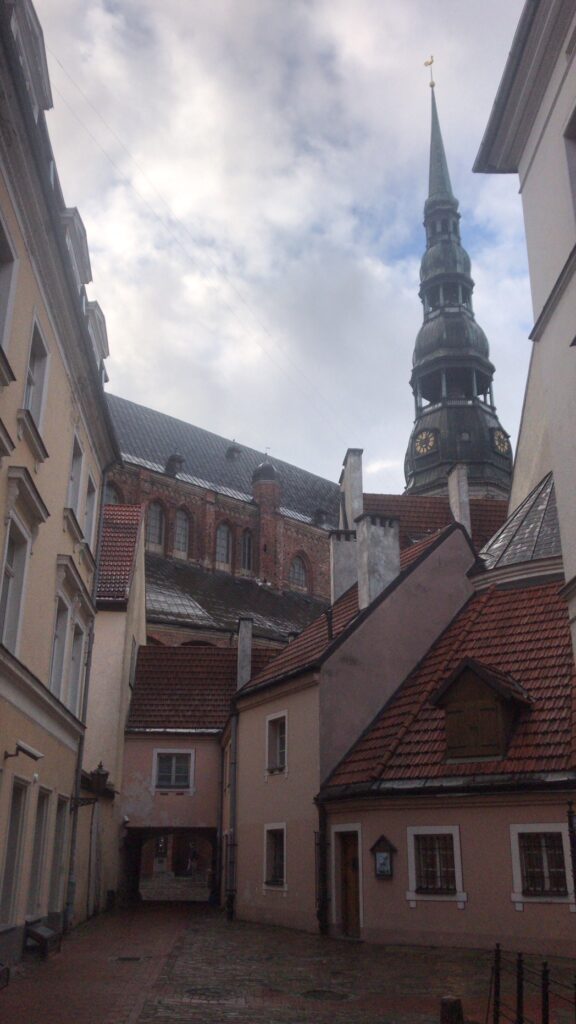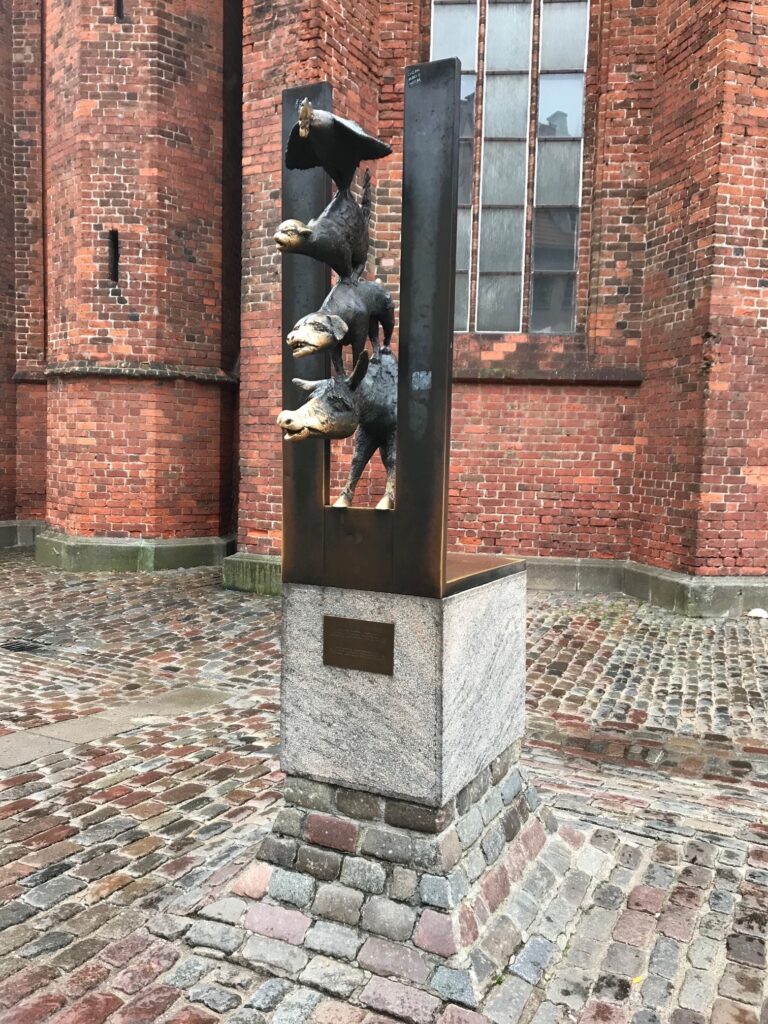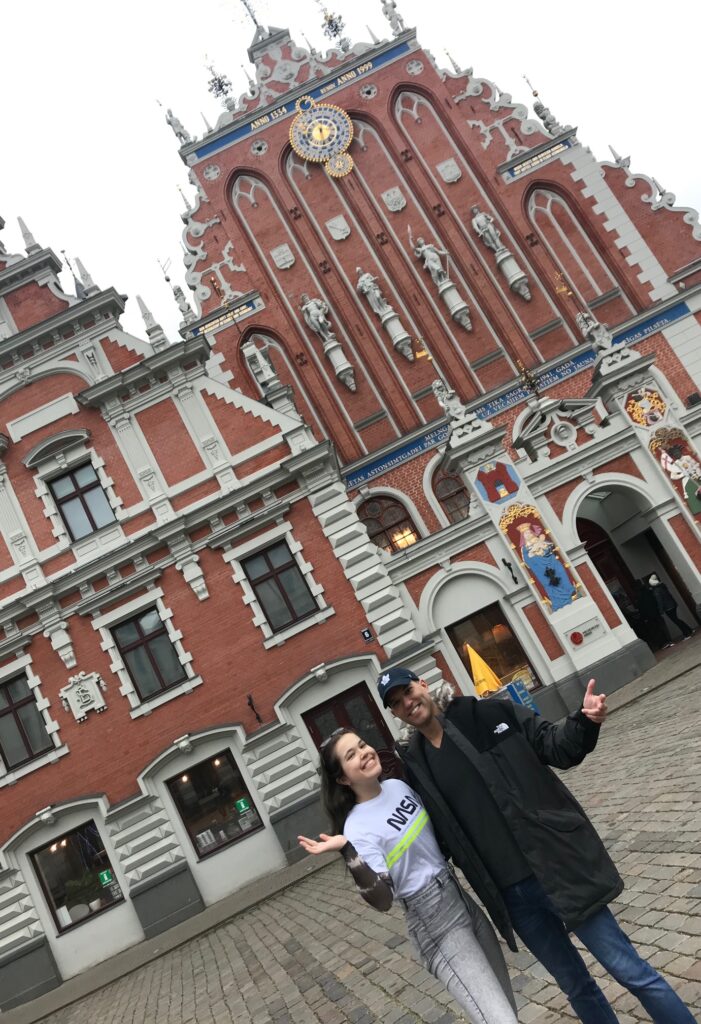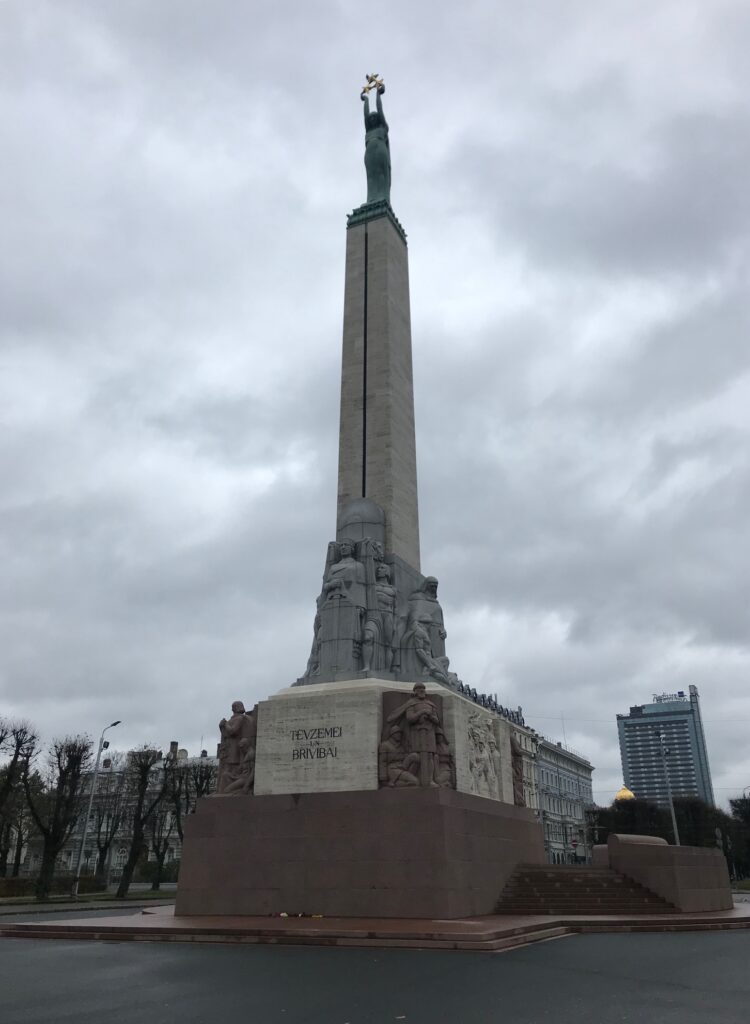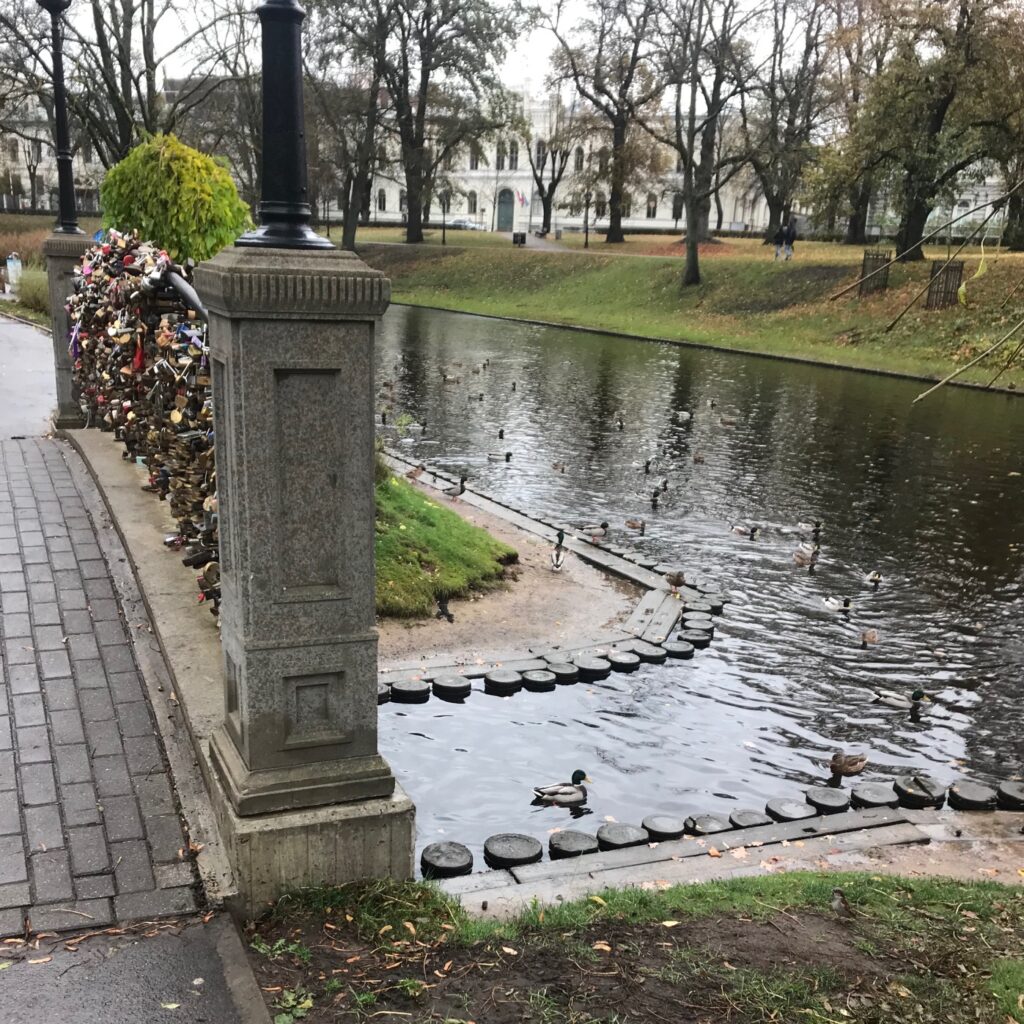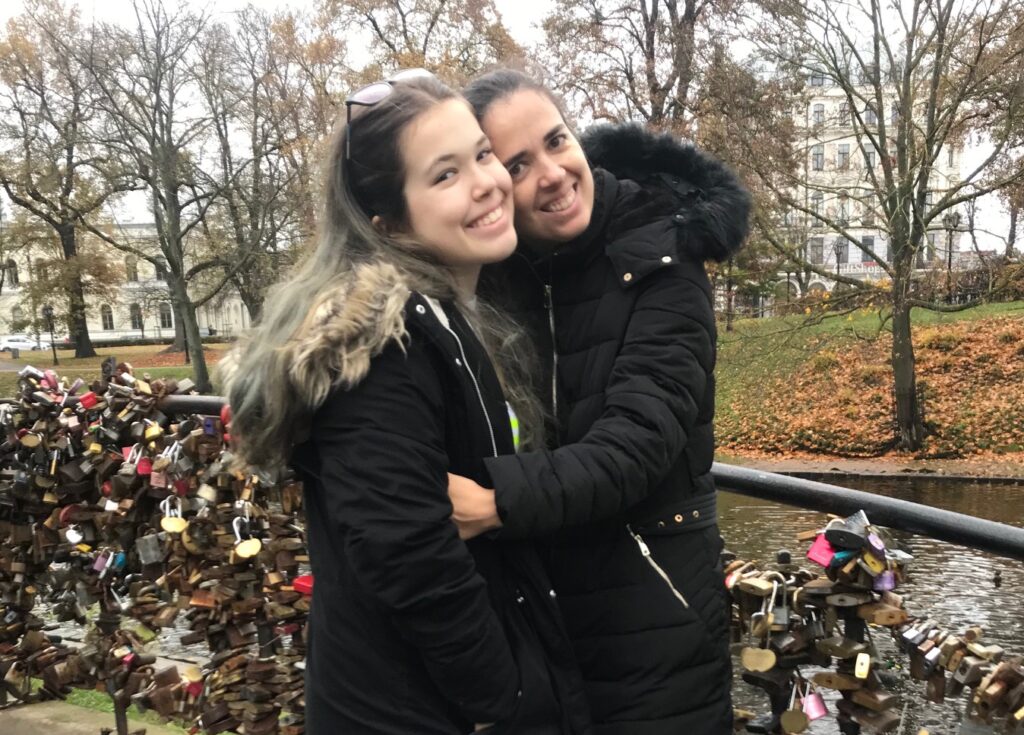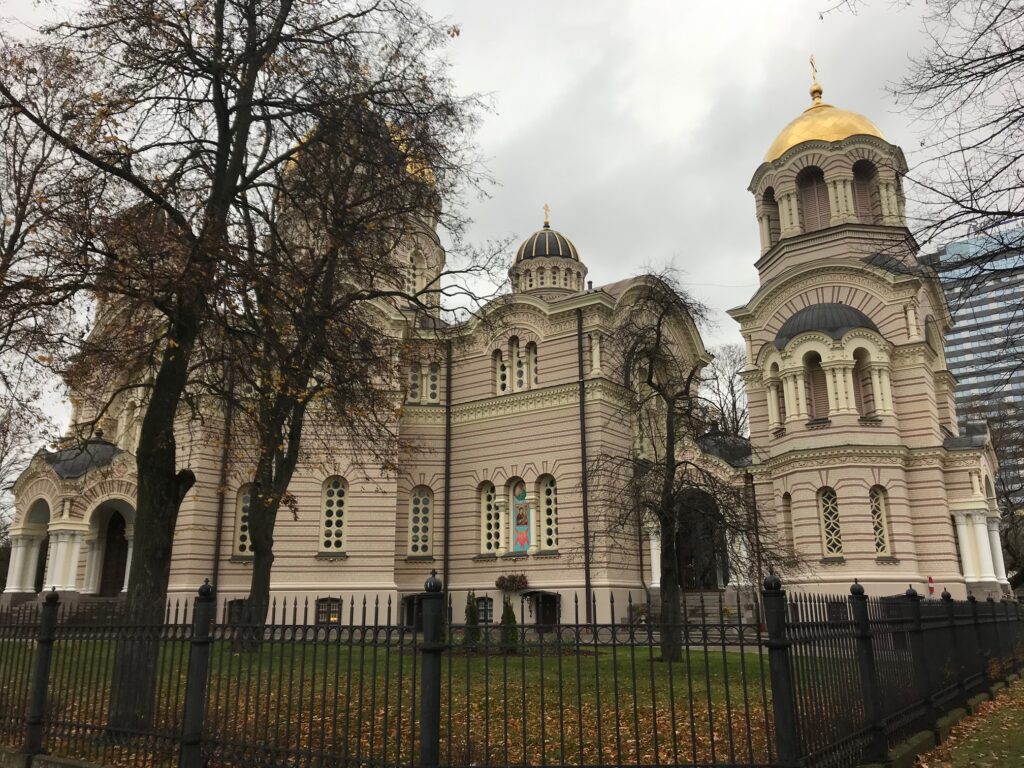 Yesterday we took a day trip to Jūrmala, a beach town that is located just on the outskirts of Riga. Granted, it was (and still is) a bit chilly out, so we were walking the beach in our winter coats, but it was a nice place to visit. Supposedly you can find chunks of amber on the beach, but we weren't able to find any (and we did look)!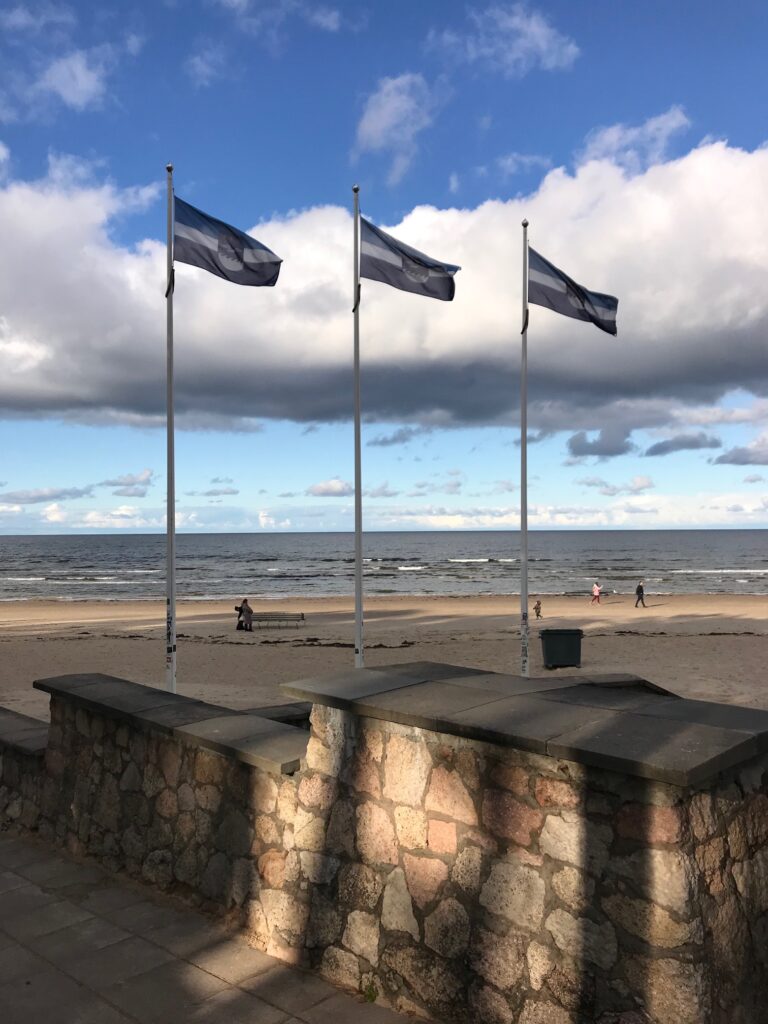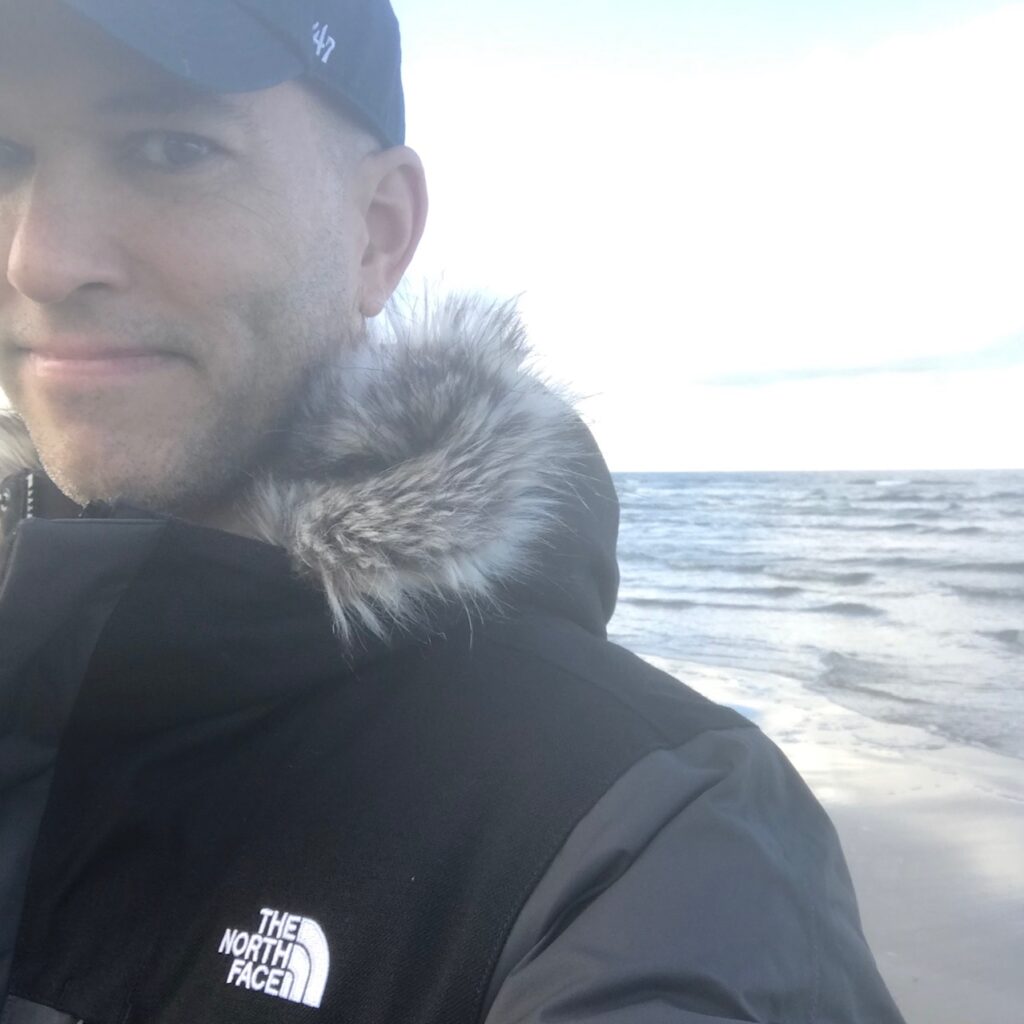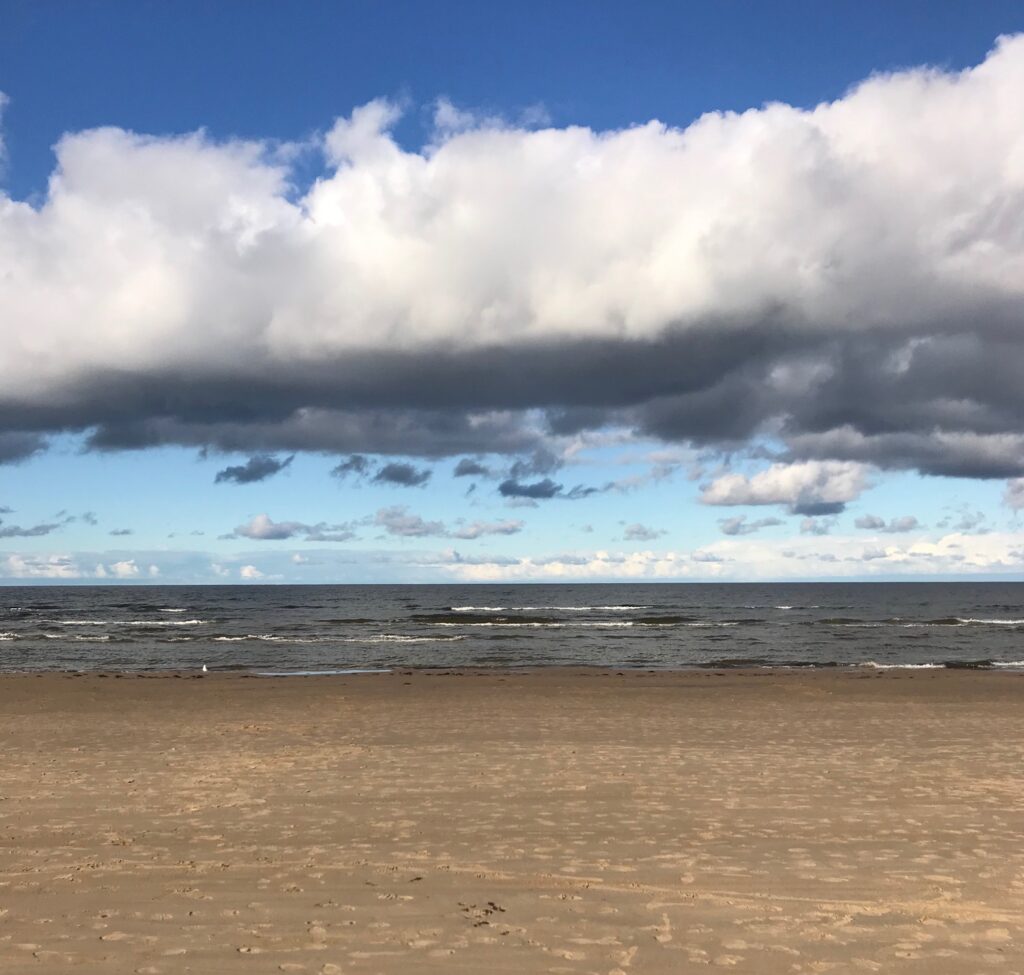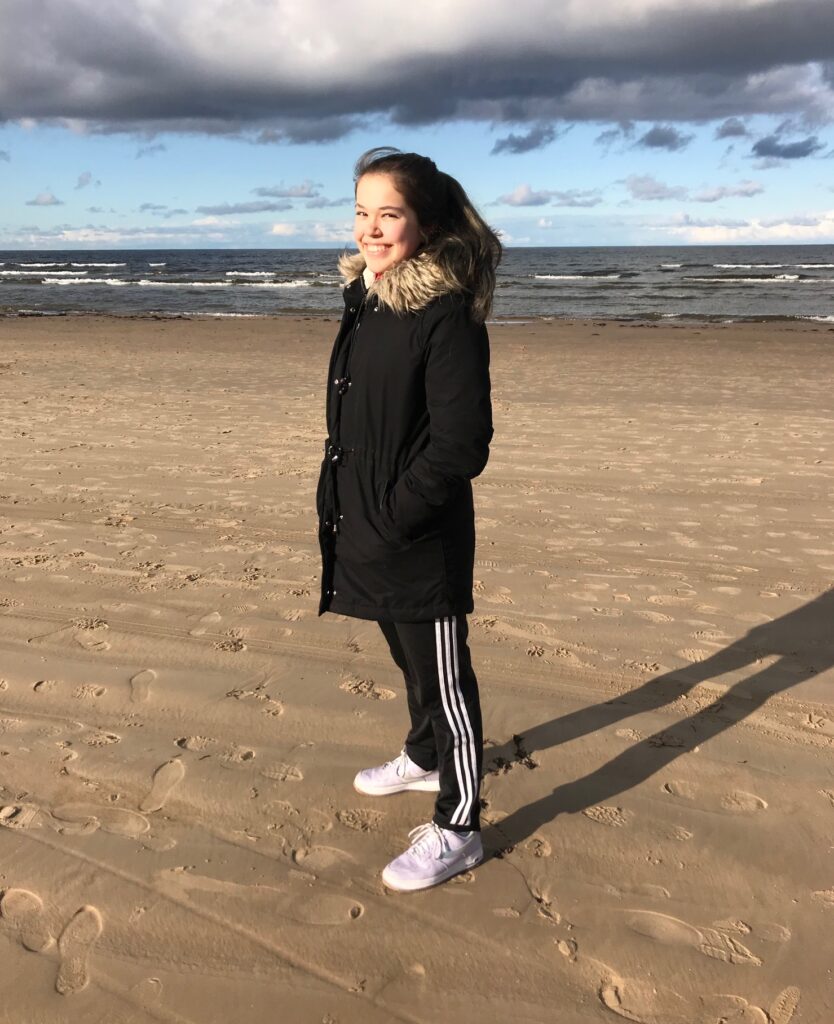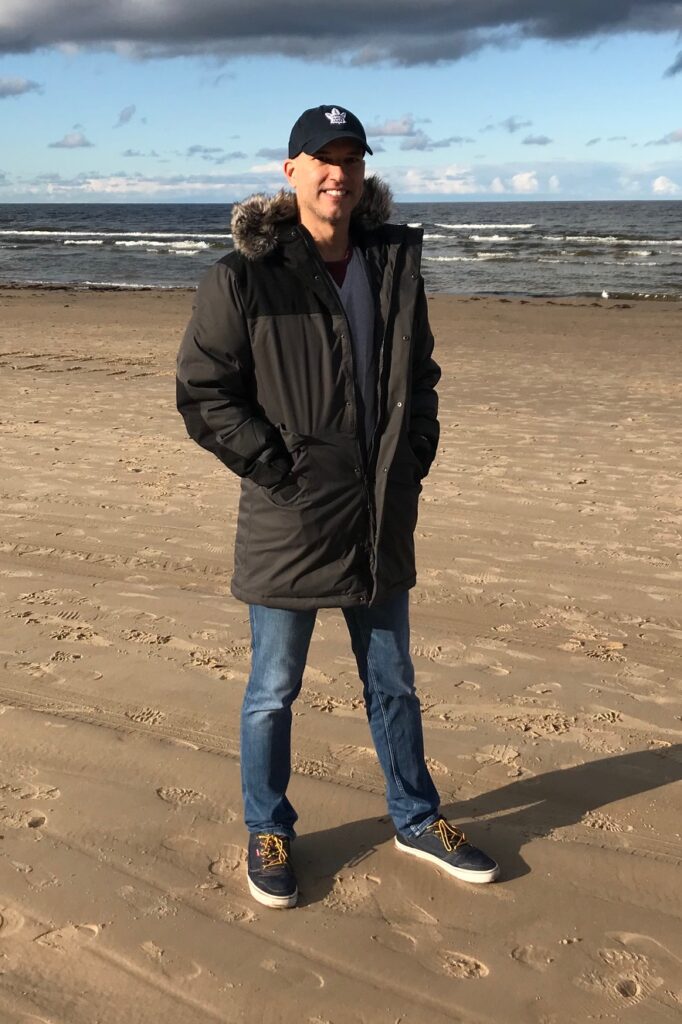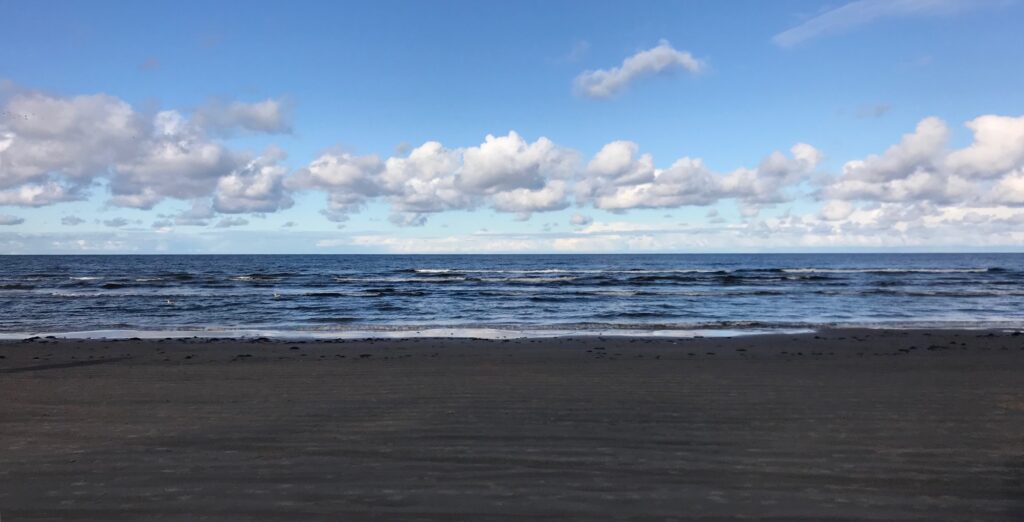 One of the things I've found most fun to do in Riga is go for walks in the evening. The town is pretty much deserted at night; even on Saturday evening the Old Town of Riga was relatively quiet. Perhaps this is because the Old Town is primarily a tourist destination and the locals are out partying somewhere else. Either way, I didn't mind it – I enjoyed walking with the kids and exploring the town at nighttime.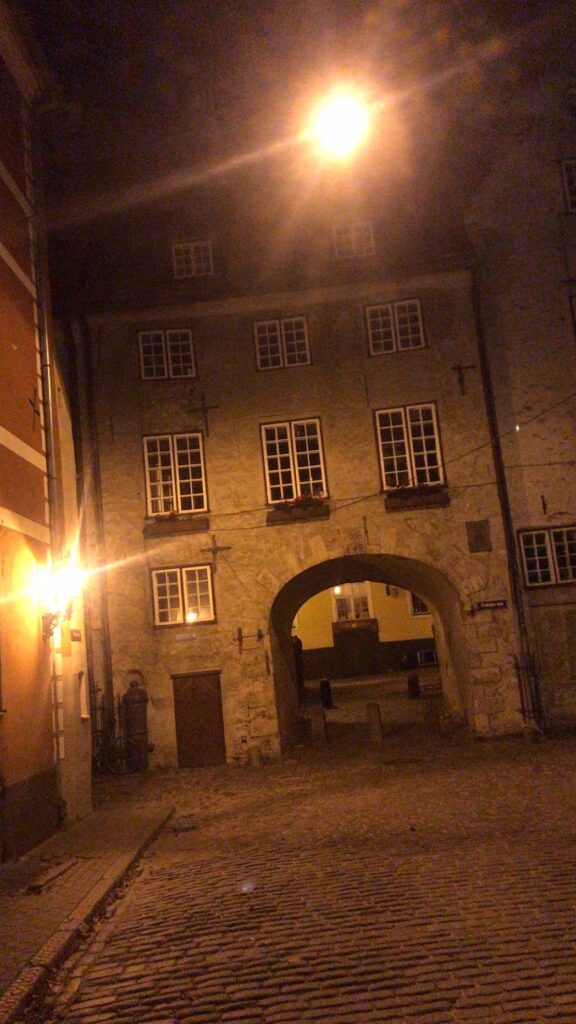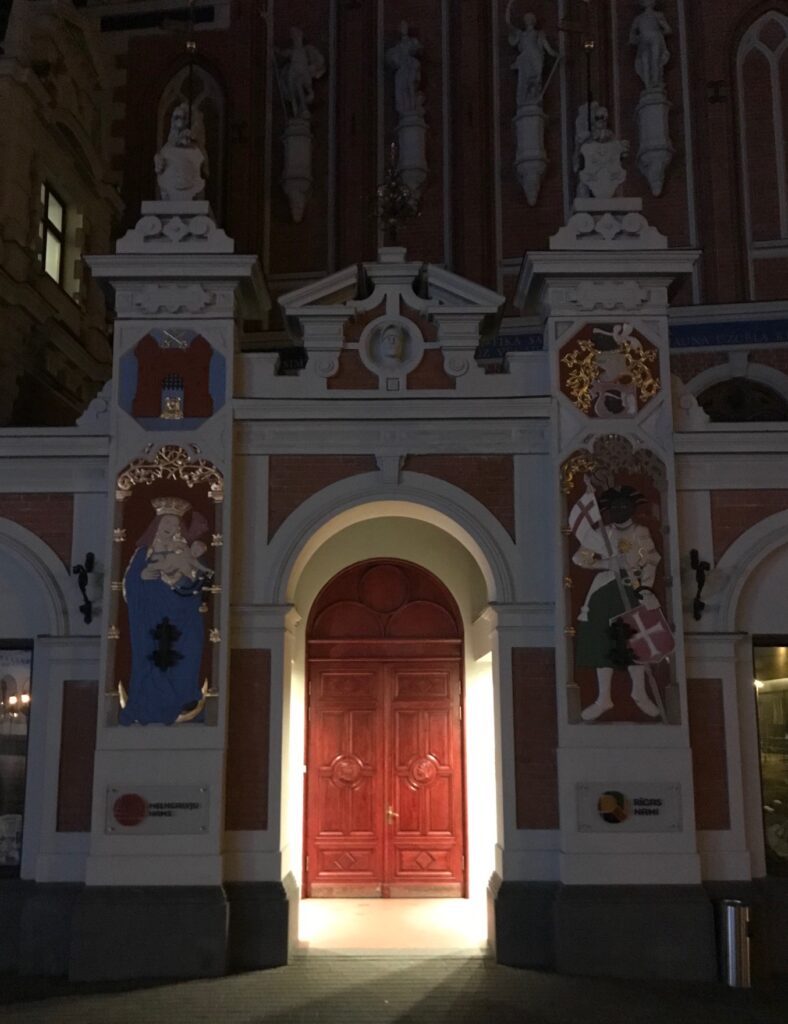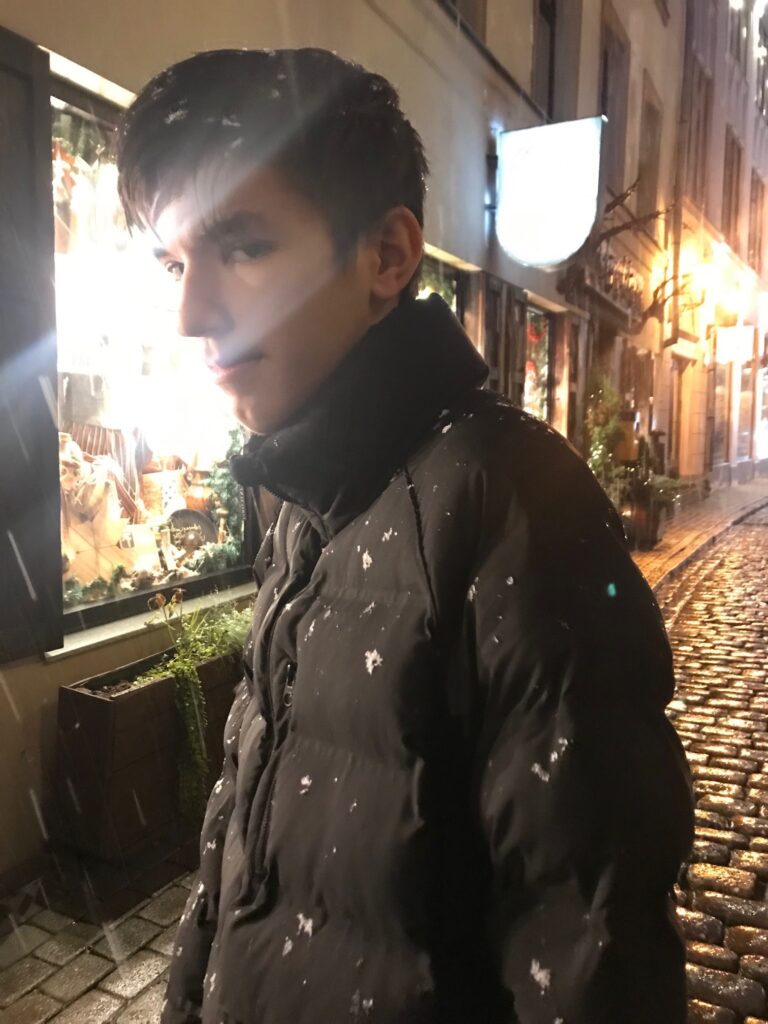 And that's it for Riga. We're off to Tallinn early tomorrow morning…