today marks the day that we've officially been living in Paris for a month, so it's about time for a brief update with some pictures. It's been great so far – we've been having fun experiencing the language and culture, not to mention the cheese.
we spent our first two weeks in a two-bedroom apartment in Versailles, home (of course) of the Palace of Versailles, a pretty fascinating place full of interesting history. While we were in Versailles we searched for a full-time place; we ended up finding a four-bedroom house (somewhat of a rarity in Paris and its suburbs) in one of Paris' eastern neighborhoods. We've furnished it, albeit somewhat sparsely, mostly with furniture from IKEA. What can I say – that place is crazy and very crowded (even on a Sunday evening) but if you're looking for decent build-it-yourself furniture with names you can't pronounce, IKEA is your go-to destination.
so that's it for the update (I did promise it would be brief). Up next, a few pictures from our adventures.
here are some Eiffel Tower pictures (clicking on them makes them bigger of course)… a picture of the tower from below (as taken by Yvonne) and pictures of Callum and Amelia, on the tower, with their mini Eiffel Tower figurines.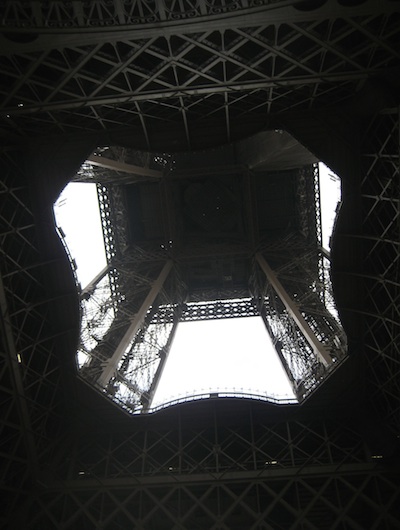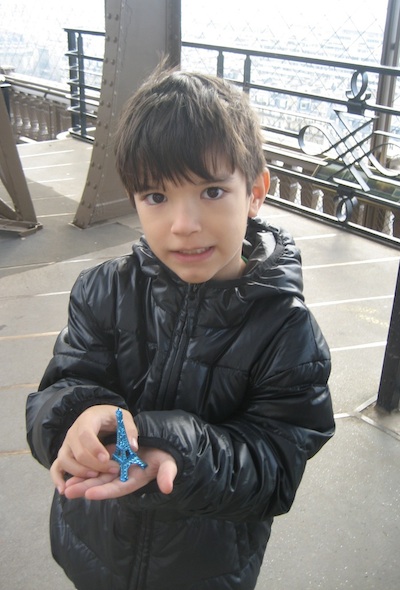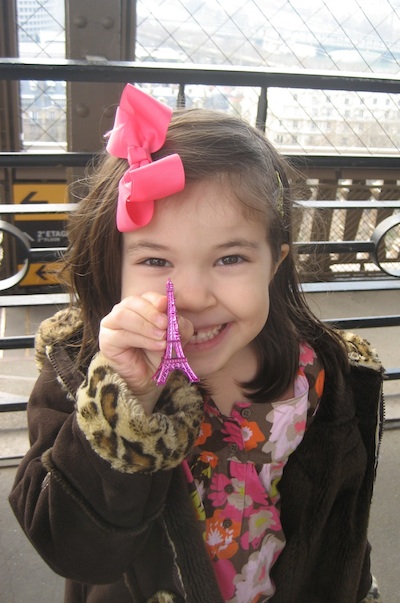 a picture of the Disneyland Paris castle – it is pink!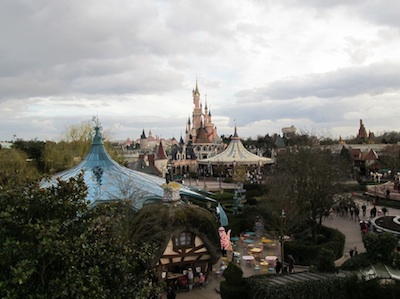 the dragon lurking beneath the Disneyland Paris castle (don't be scared – it's not real).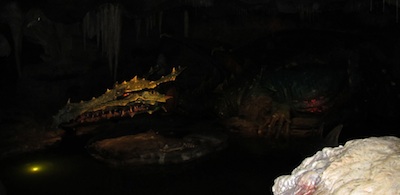 here's a picture of Callum and Mia and the unhappiest card guy in Alice in Wonderland. I'll let you figure out why. Mind you, he certainly looks happy…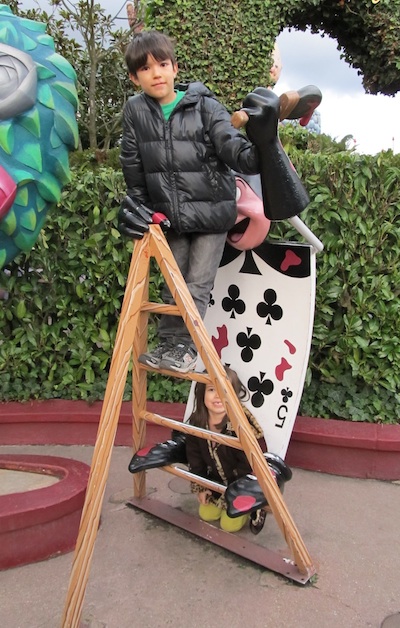 the gang (minus me) on the teacups. Yvonne made that face for the camera's benefit – they really weren't spinning that quickly!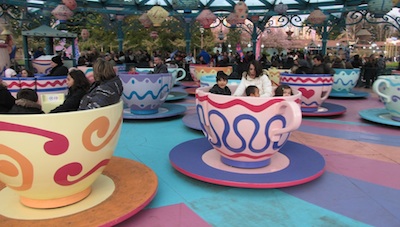 finally, here's a picture of Callum with his LEGO MINDSTORMS NXT 2.0 robot and some other stuff he created with his kit. He's really taken to building and programming robots – Santa really hit the mark last year with this gift.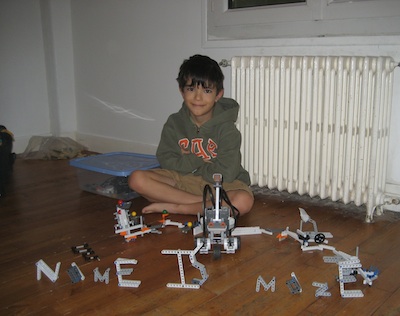 that's it for now (though that's quite a bit, by my standards anyway). We're currently at home watching Looney Tunes on our new TV – if ever there was a show that was tailor-made for Callum, this would be it. He can't stop giggling!