Toronto and Niagara Falls
Earlier this month I traveled with the family to (as the title indicates) my hometown of Toronto, and also to Niagara Falls, Ontario, which is an only an hour and a half away from the city. It was a great trip!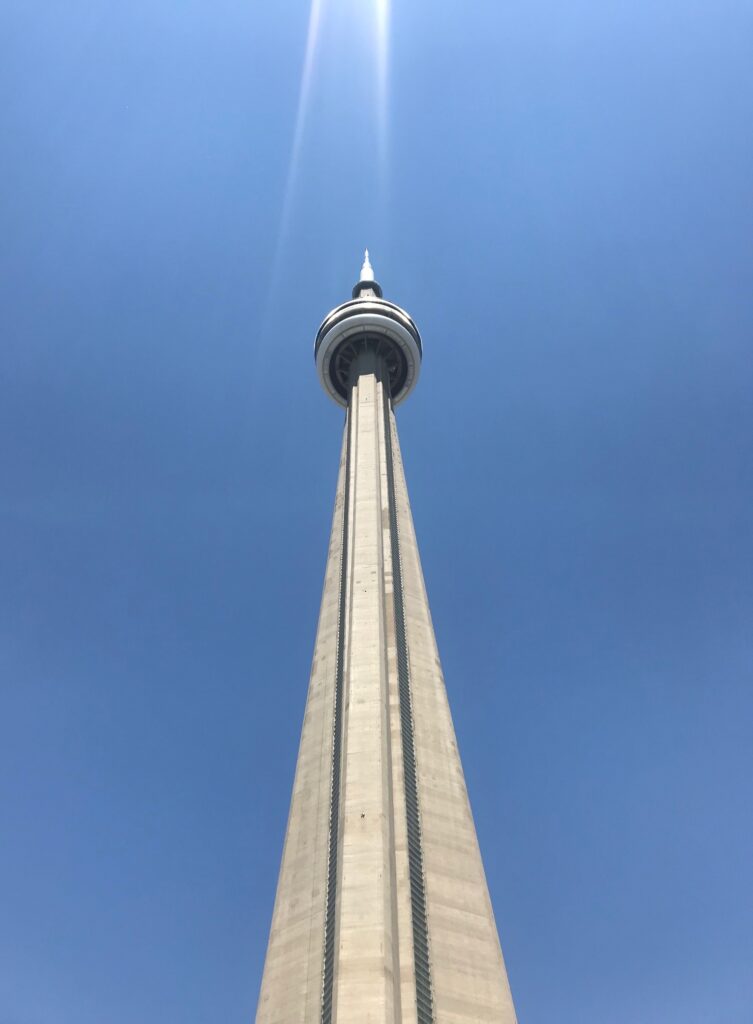 Yvonne initially traveled with the kids to meet up with her sister and her sister's daughter at our cottage on Paudash Lake, northeast of Toronto, in late June and early July. They had an amazing time. In fact, we discussed making it an annual tradition to bring the kids up to the cottage for Canada Day each year.
When Yvonne and her sister arrived in Toronto after staying at the cottage they visited the Toronto Botanical Garden for a few hours, and had a lark replicating the poses of the various statues placed throughout the grounds.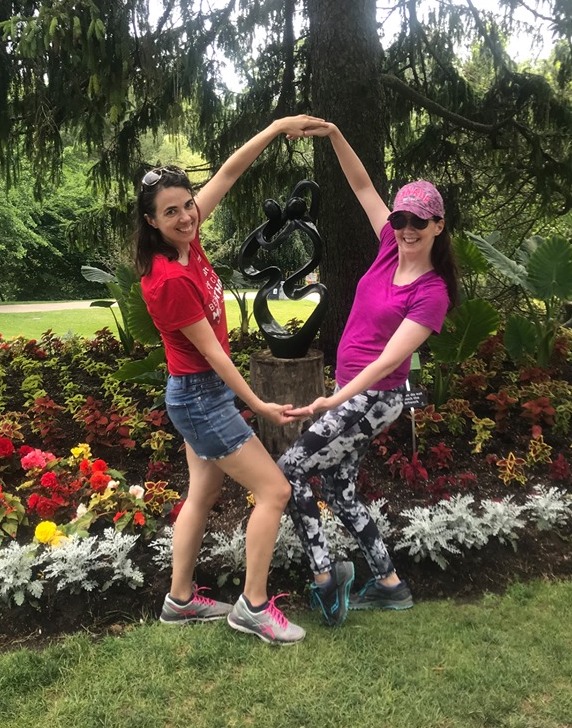 After they spent a few weeks at the cottage I met Yvonne and the kids in Toronto, where we hung out with some of my old friends. One of the places we enjoyed the most was Snakes & Lattes, which is a board game café in town. There are three Snakes & Lattes locations in Toronto, and somehow I have already been to all three of them! Apparently they've also opened one in Tempe, Arizona? Well, I haven't been to that one.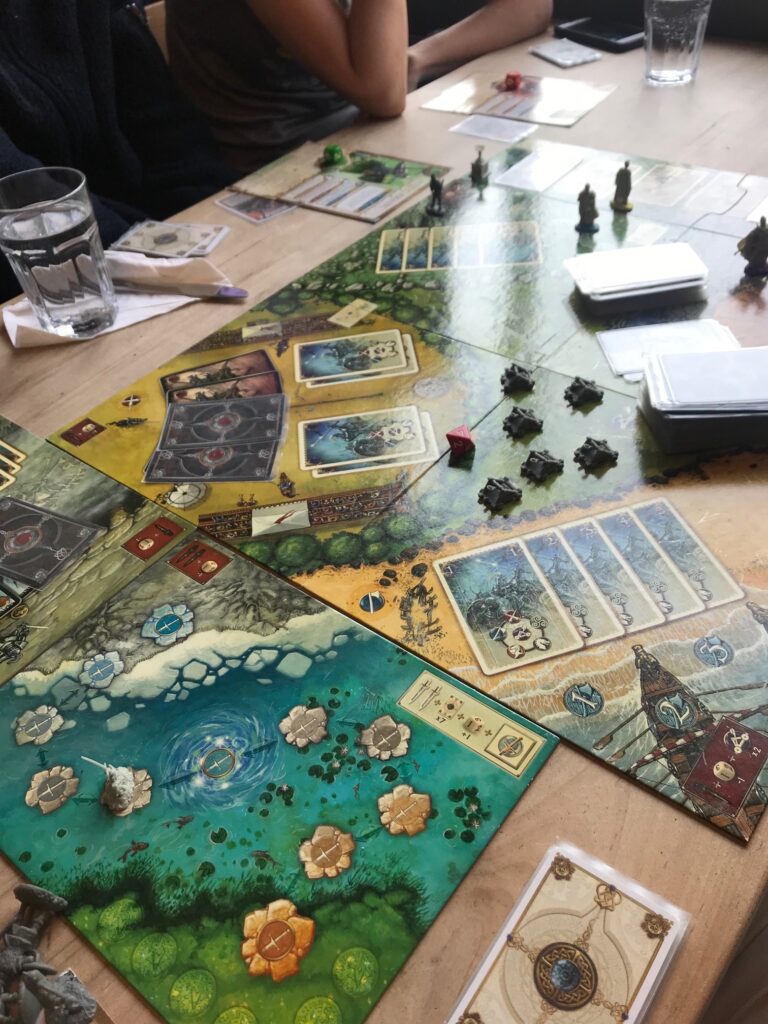 One of the games we had the most fun playing was called 5-Minute Dungeon. It's a cooperative game where players need to contribute to defeating a variety of monsters and bosses. We liked it so much, we visited 401 Games at Yonge & Wellesley and bought a copy! They've created a Marvel version of the game as well which I have yet to try (but I hear it's just the same game featuring characters from the Marvel Universe).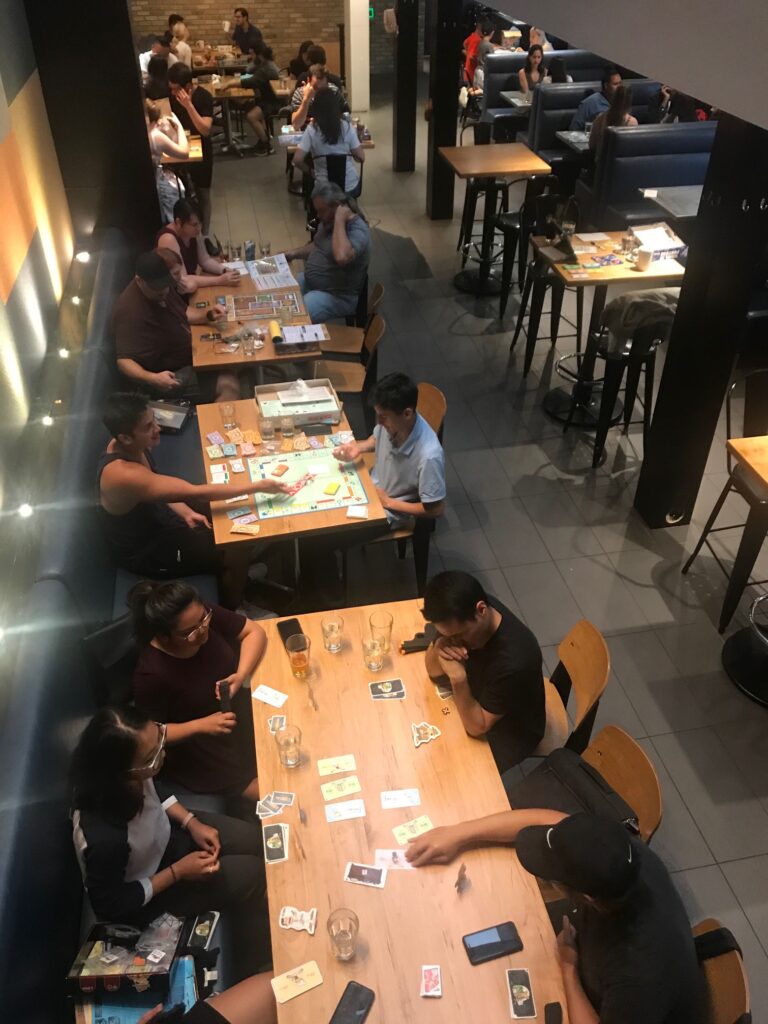 And after Snakes & Lattes we had lunch at Sneaky Dee's, an old hangout at College & Bathurst. In a rapidly changing world, Sneaky Dee's manages to remain the same ol' place, which is a good thing.
We stayed at the ÏCE Condominiums at York Centre while we were in Toronto, which is located right next to Maple Leaf Square (aka Jurassic Park when the Toronto Raptors are playing basketball). We stayed on the 51st floor, which was pretty tremendous! We had a great view of the Toronto Harbour.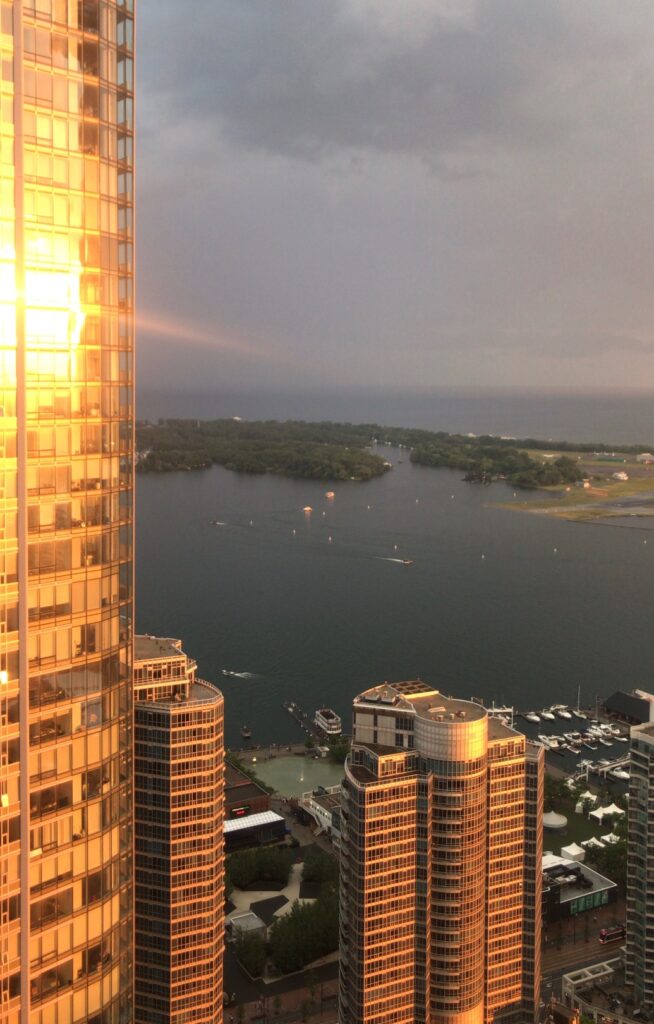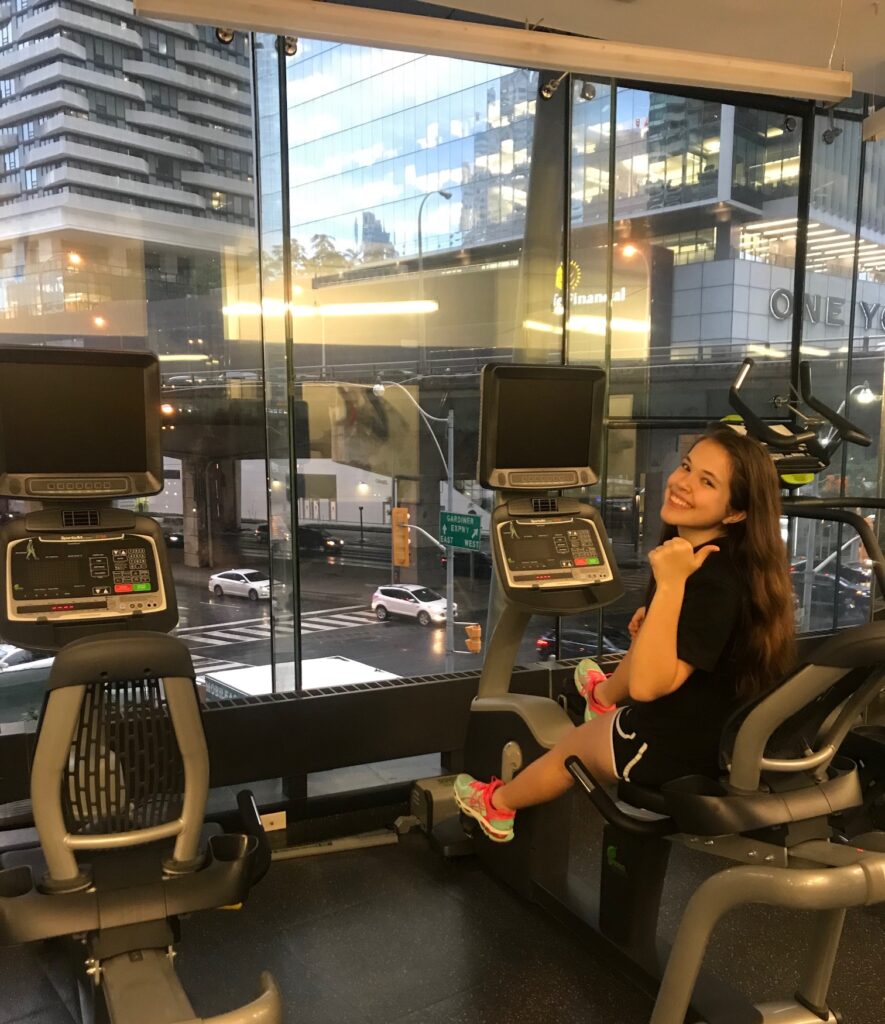 While we were in the Toronto area we also toured the University of Toronto and McMaster University for Amelia, who at least at this point is hoping to go to medical school one day. She preferred the University of Toronto and its different colleges. And you can't beat all the ethnic food you can find in the area – we had Korean food multiple times!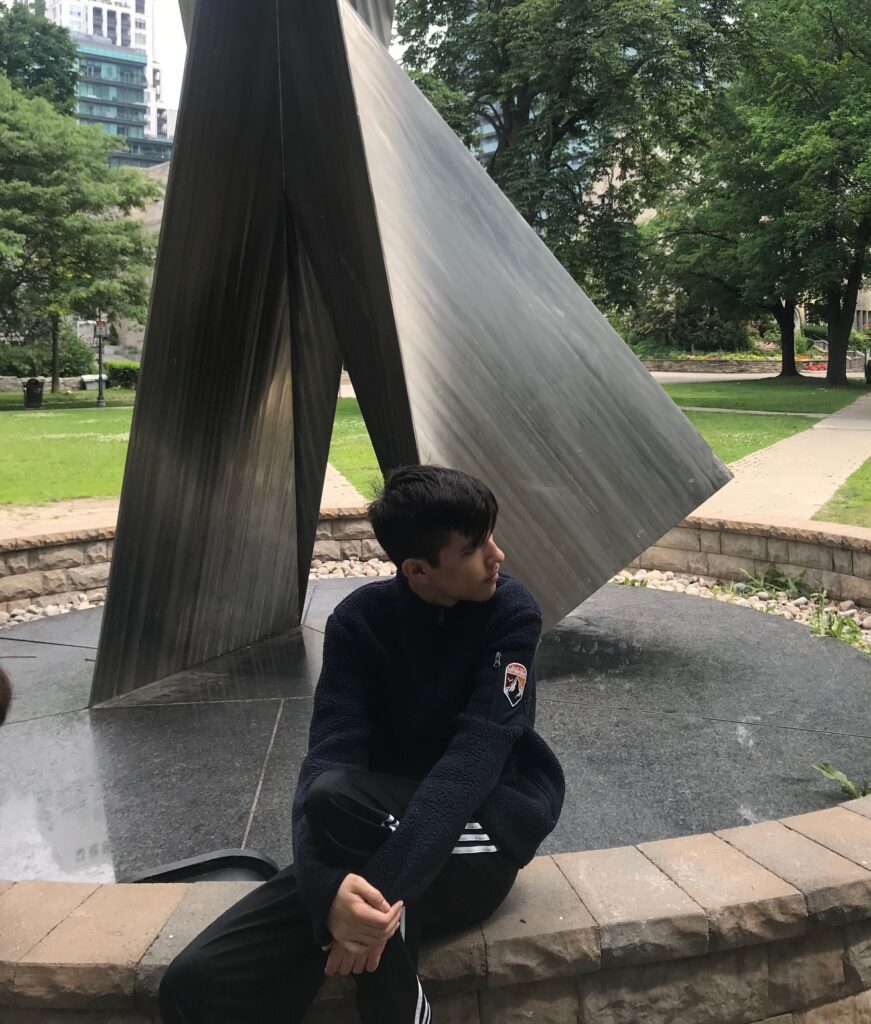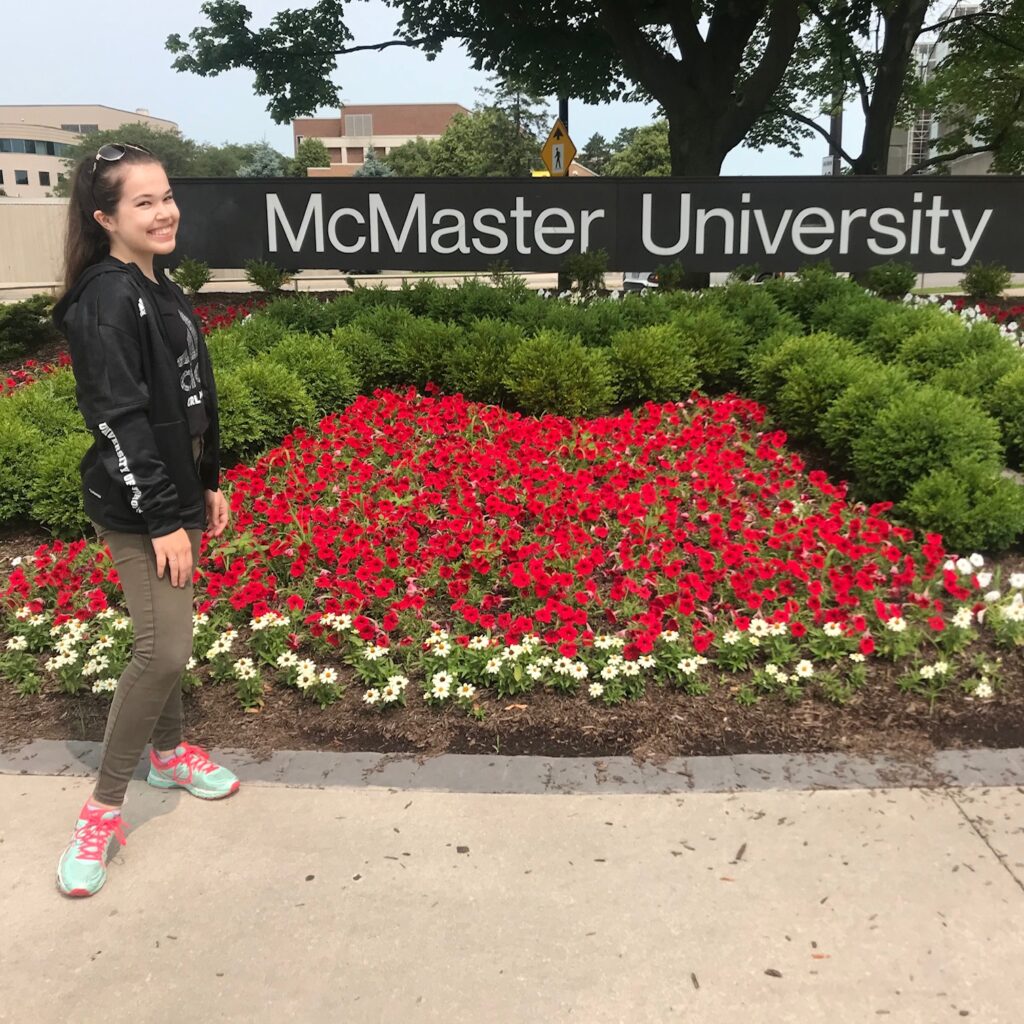 After our Toronto visit we headed south to Niagara Falls, Ontario (as the Canadian side is better, of course). We stayed at a hotel right near the Falls (the hotel overlooked the falls, but our room didn't).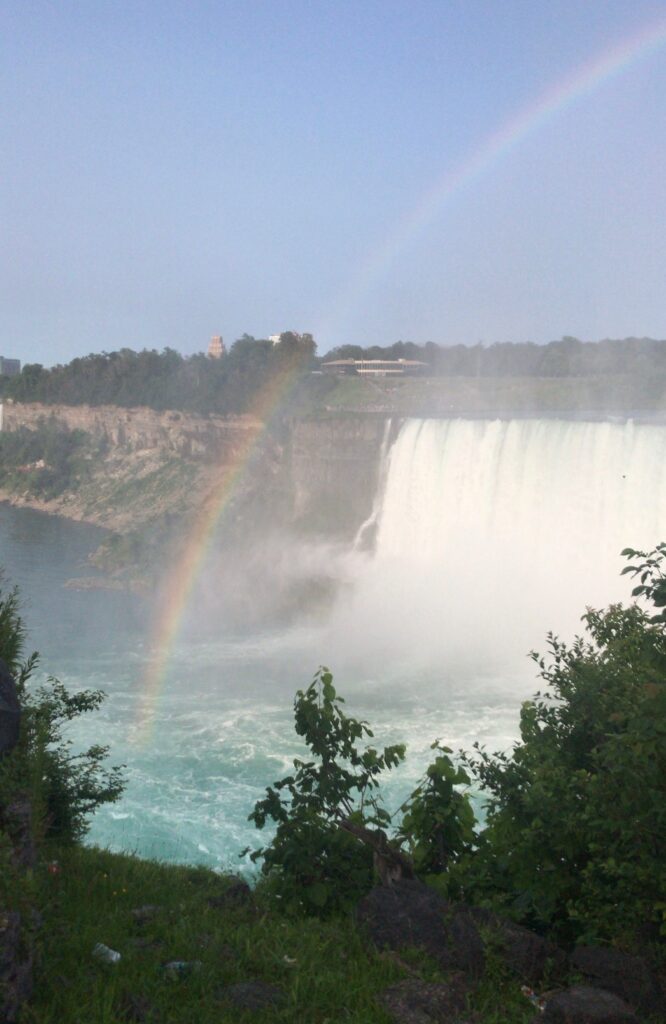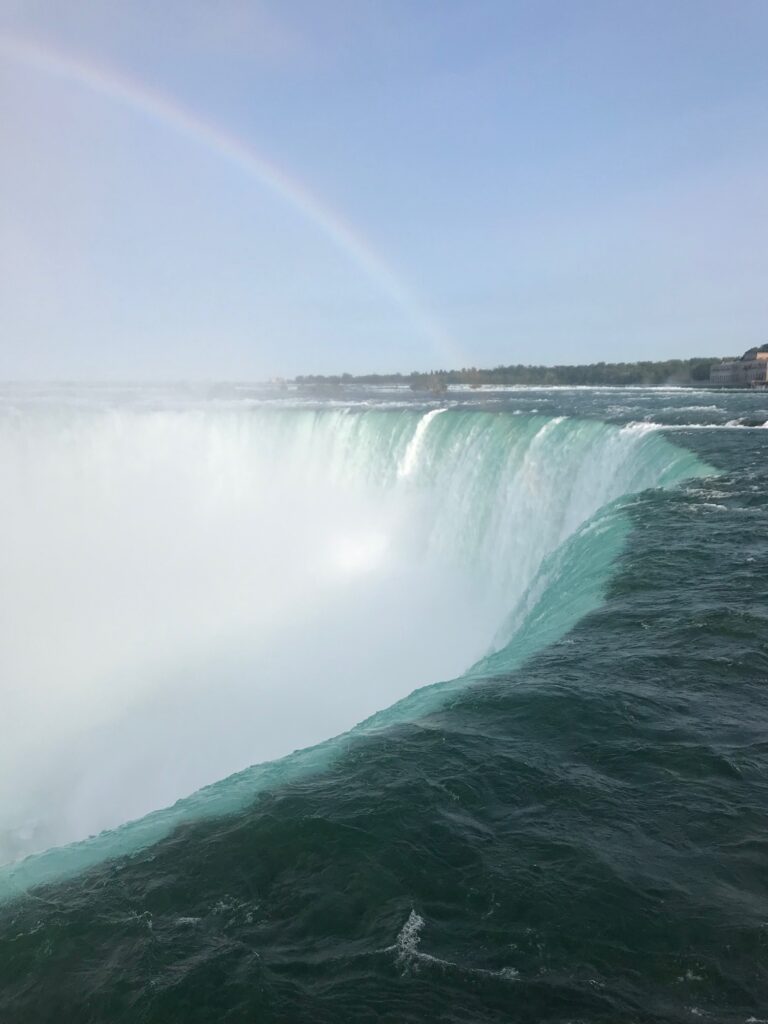 While we were at Niagara Falls we also went on the Hornblower boat tour, which is the Canadian version of the Maid of the Mist (though I swear when I was a kid the Maid of the Mist was also on the Canadian side). That was quite a wet experience.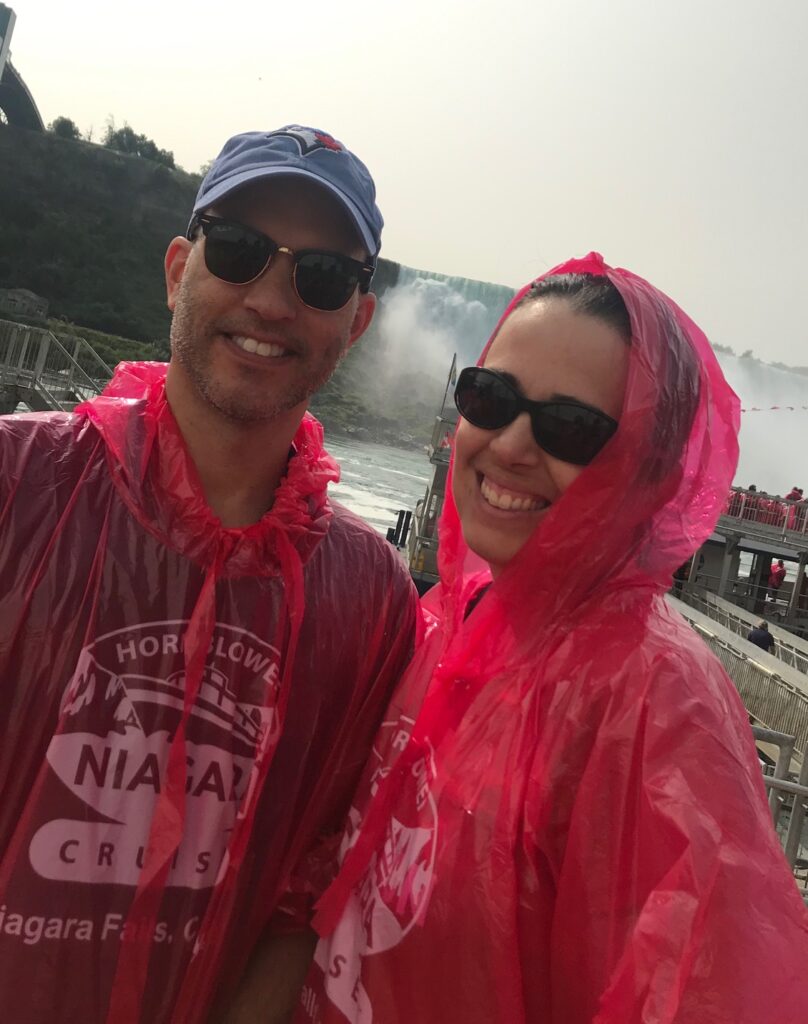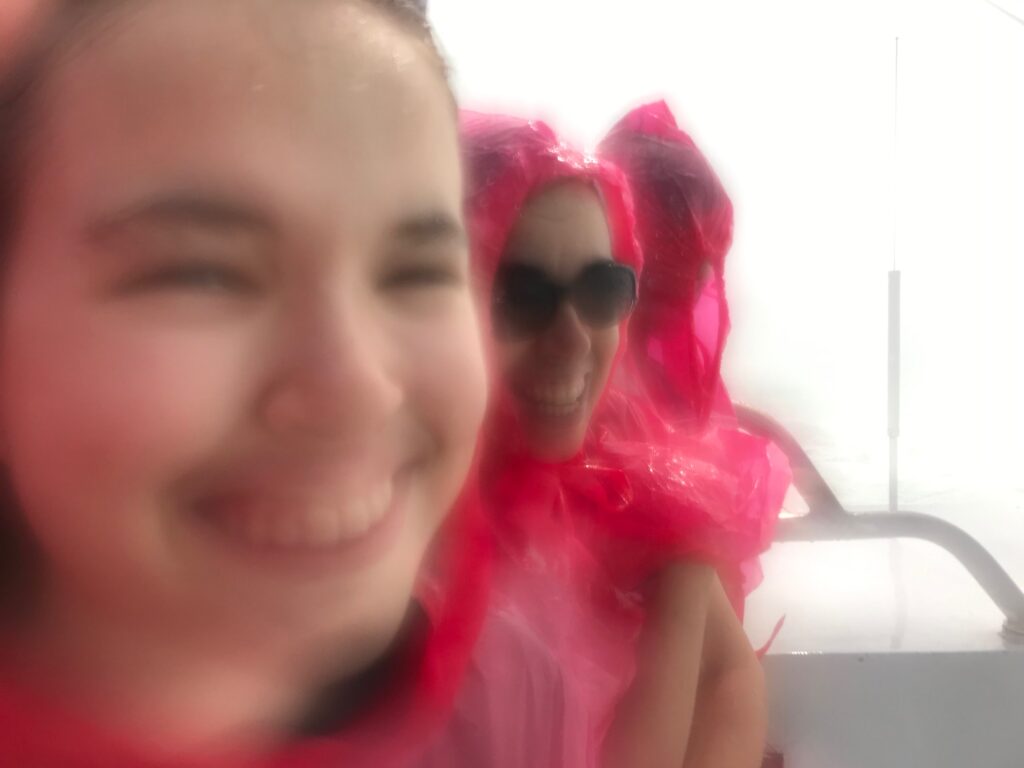 We also stayed at the Great Wolf Lodge in Niagara Falls, Ontario, which was fun. We played MagiQuest (which we've also played at locations in Myrtle Beach and Boston when the kids were younger) and hung out at the crazy indoor water park they've constructed inside the hotel.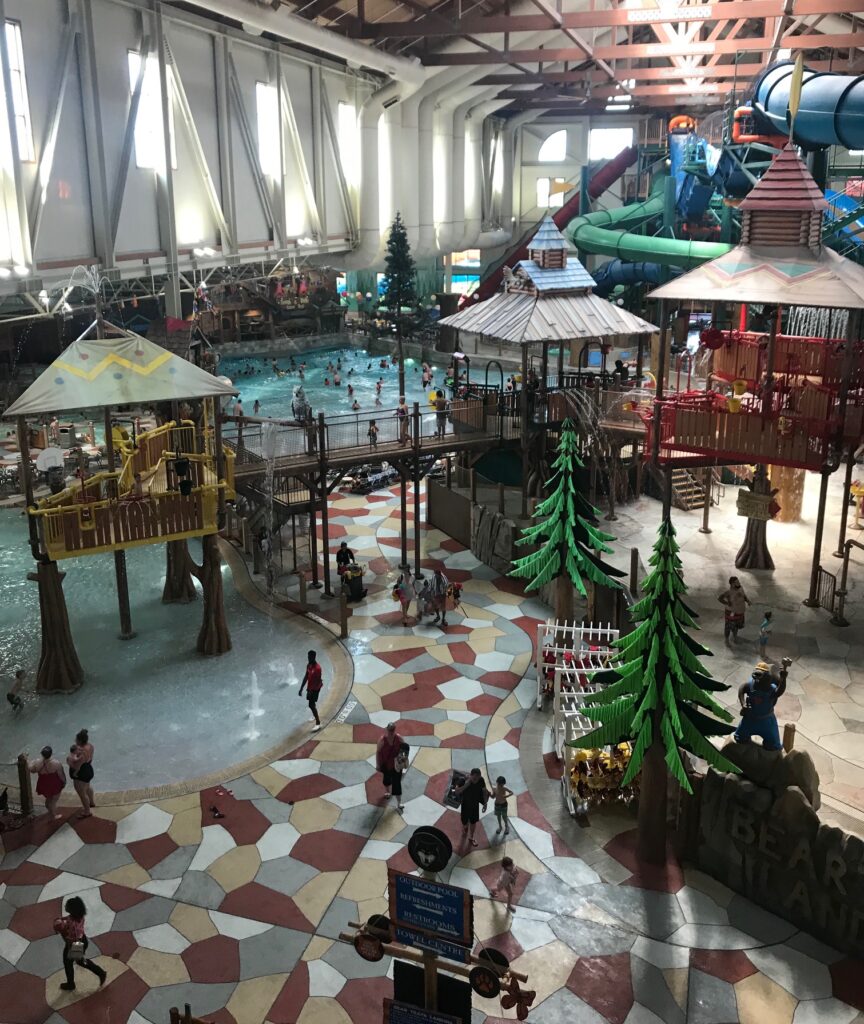 Finally, we returned to Celebration, and went to Epcot with our friend Melissa. It was really fun! All in all it was a great couple of weeks.