Azaleas at Middleton Place Plantation
here in South Carolina one of the nicest times of year is that short window during the springtime when the azaleas are blooming. And one of the nicest places to be when the azaleas are in full color is at one of Charleston's beautiful plantations.
this past weekend we took the family to Middleton Place Plantation here in Charleston (actually in Summerville, just northwest of here). Middleton Place was originally built in the 1730s; one of its previous residents, Arthur Middleton, was a signer of the Declaration of Independence. As a family we walked around for a while, saw a few alligators sunning by the reflection pools, ran around in the grass, and generally enjoyed the awesome weather.
while at the plantation I took a few pictures, and here are three of them. I will put forth the caveat that we don't have an awesome camera, and it's times like these that I wish I did! It's on my short list of things I'd like to purchase within the next year (that and a 17-inch MacBook Pro, though that may just be wishful thinking). Perhaps next year I'll be back at Middleton ready to dazzle you with eye-popping colors and super-fine resolution. That being said, here they are: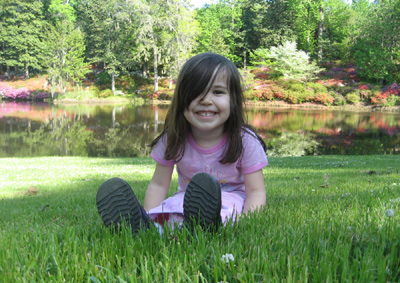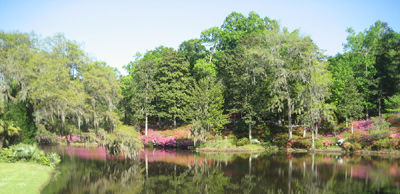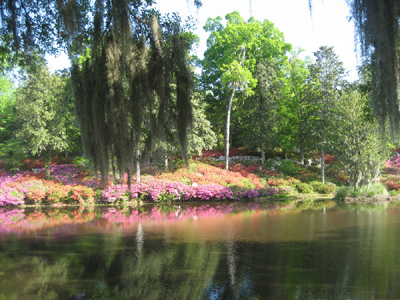 and, if you're interested in seeing a bit of Charleston on your desktop, I've made this last picture into a background image in two sizes: