At our cottage in Ontario
Last month, after visiting friends in Toronto, Callum and I headed to our cottage on Paudash Lake, in the Highlands East region of Ontario's cottage country. Yvonne and I bought the place back in August of 2005 when we thought we were going to be moving to either Ottawa or Toronto. However, we ended up moving to the southern States, so we didn't end up visiting nearly as much as we had originally planned. I have a whole cache of memories of being a kid tromping around Ontario's cottage country (on the same lake in fact), so it's definitely something I wanted my kids to experience as well… however, our living in the southern States and eventually France made that difficult.
So I was very pleased when Callum and I had a few weeks to travel to Toronto, rent a car, and take the drive north to spend some time up at the cottage. We visited some old friends, made some new ones, did some kayaking and swimming, went on a hike in Silent Lake Provincial Park (which was pretty buggy to be honest), and relaxed amidst nature's splendor. Oh, and I did a lot of grilling by the lake of course!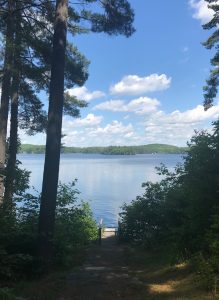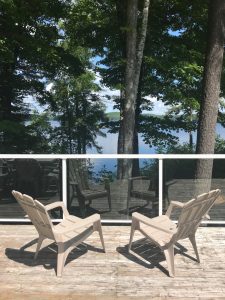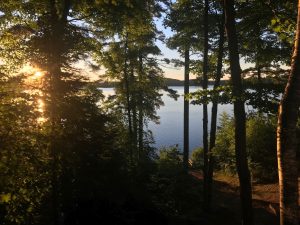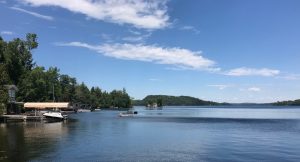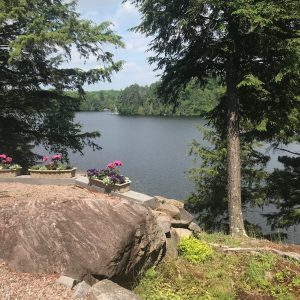 Before flying back to Orlando, Callum and I spent a few more days in downtown Toronto, where we went on an open-top bus tour (during a heat wave!) and walked around the city. And I got to see the treehouse from Mr. Dressup at the CBC building! Which is only cool if you happened to grow up in Canada. Which I did, so I thought it was very cool!