We're in Helsinki in Finland, and it's very cold and drizzly! Nonetheless, we've had a good visit, and toured some interesting places. We did a lot of walking of the city and stopped by most of the various must-see historic sites. None of the pictures of some of the more popular tourist sites turned out particularly interesting, however!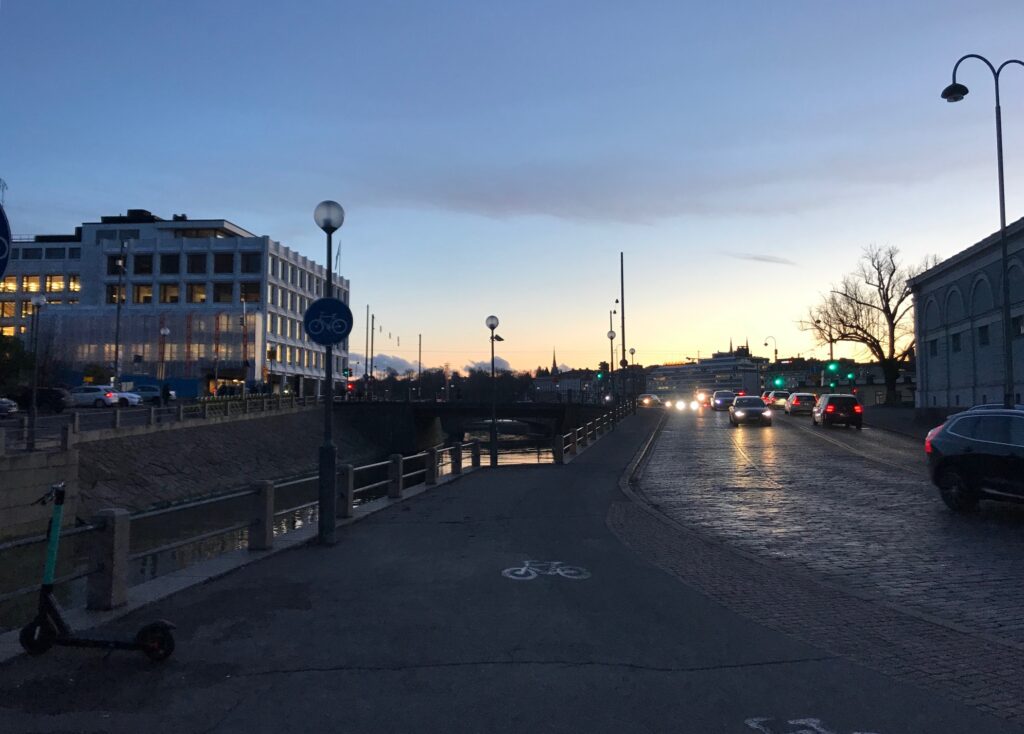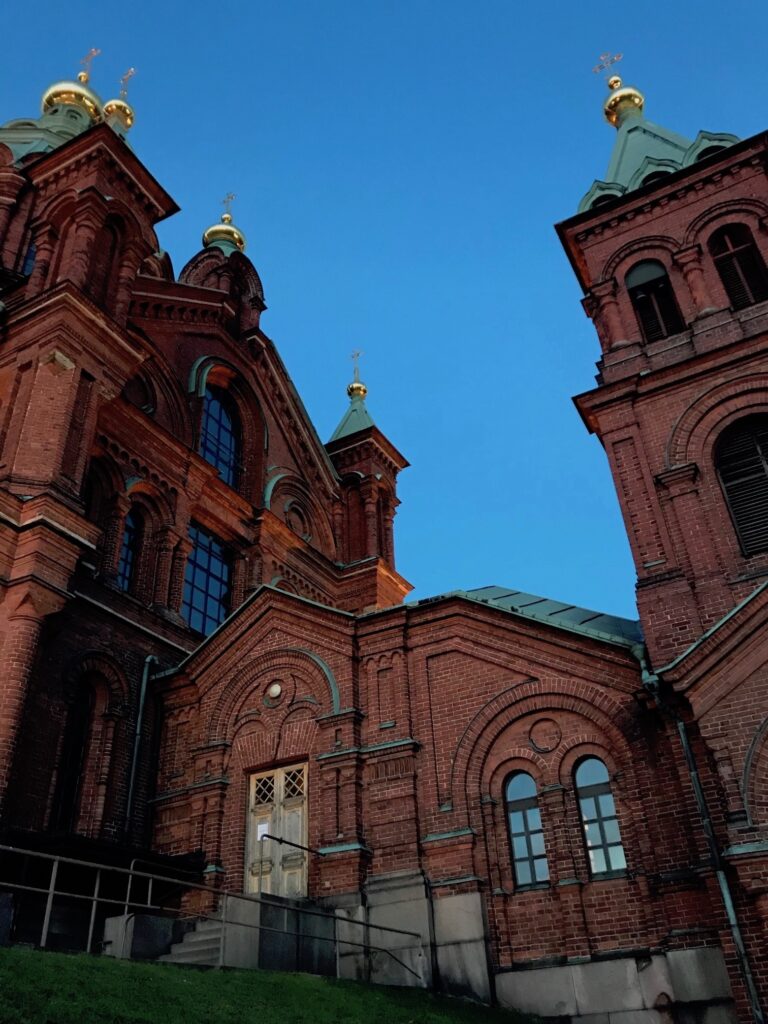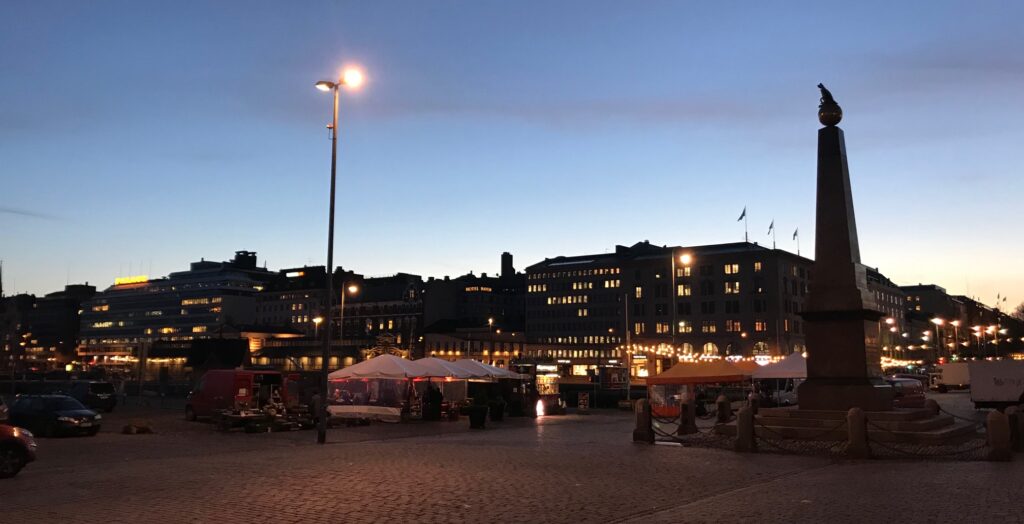 The following day we took a local ferry to Suomenlinna, which is a collection of islands off the coast near Helsinki that houses a stone for built by the Kingdom of Sweden in 1748 and occupied by Russian soldiers during the 1800s. The island was grim, cold, and kinda spooky, but a super neat place to explore – I love places like that. My main takeaway is that I'm glad I wasn't a Russian soldier during the 1800s.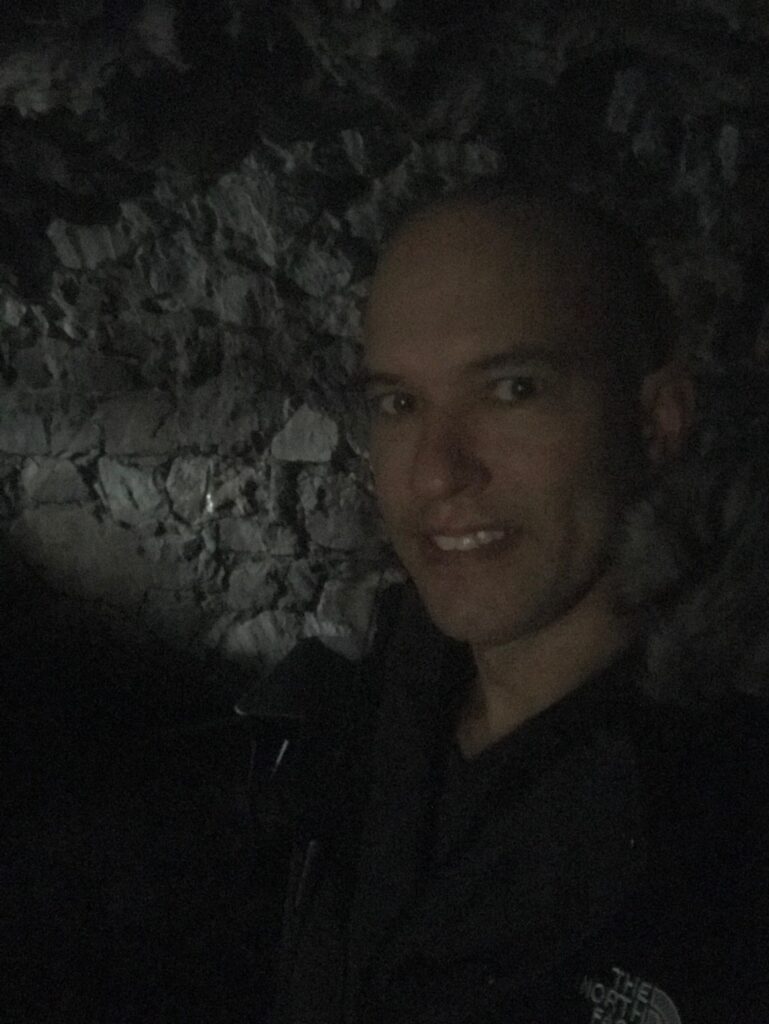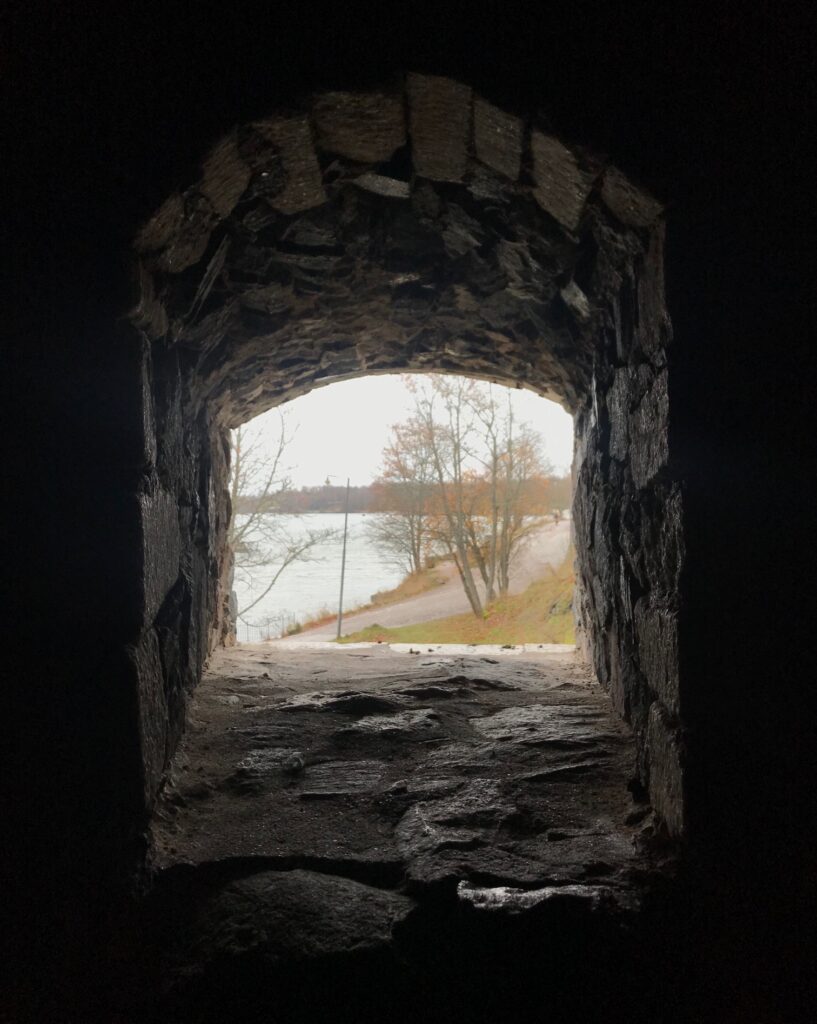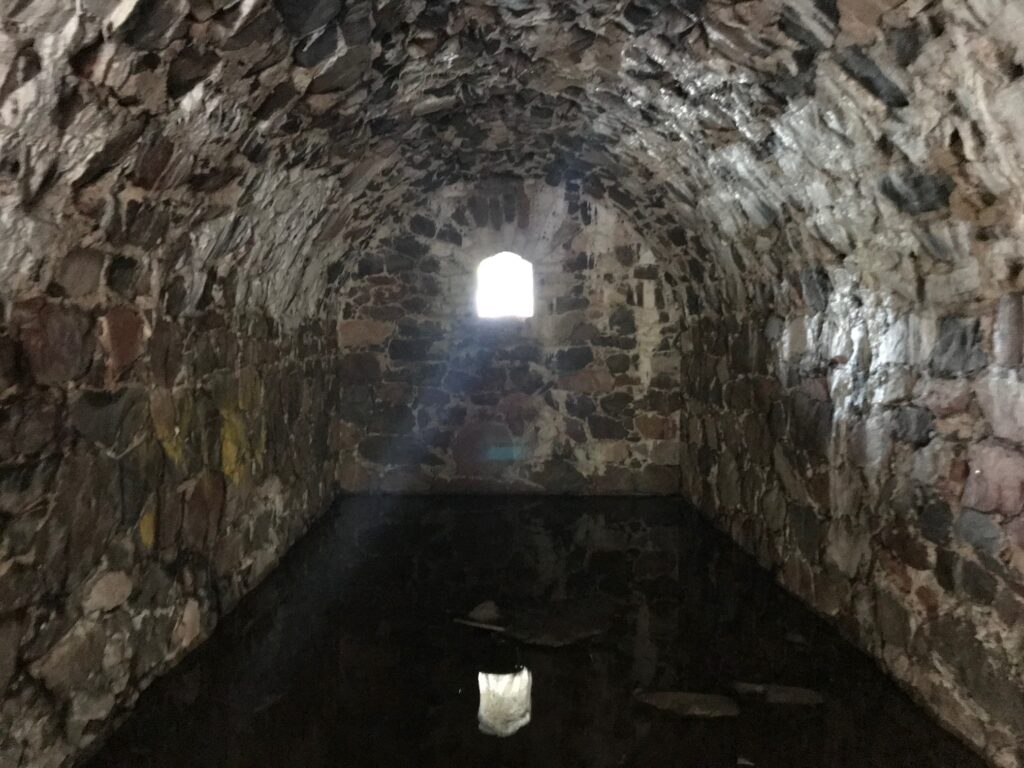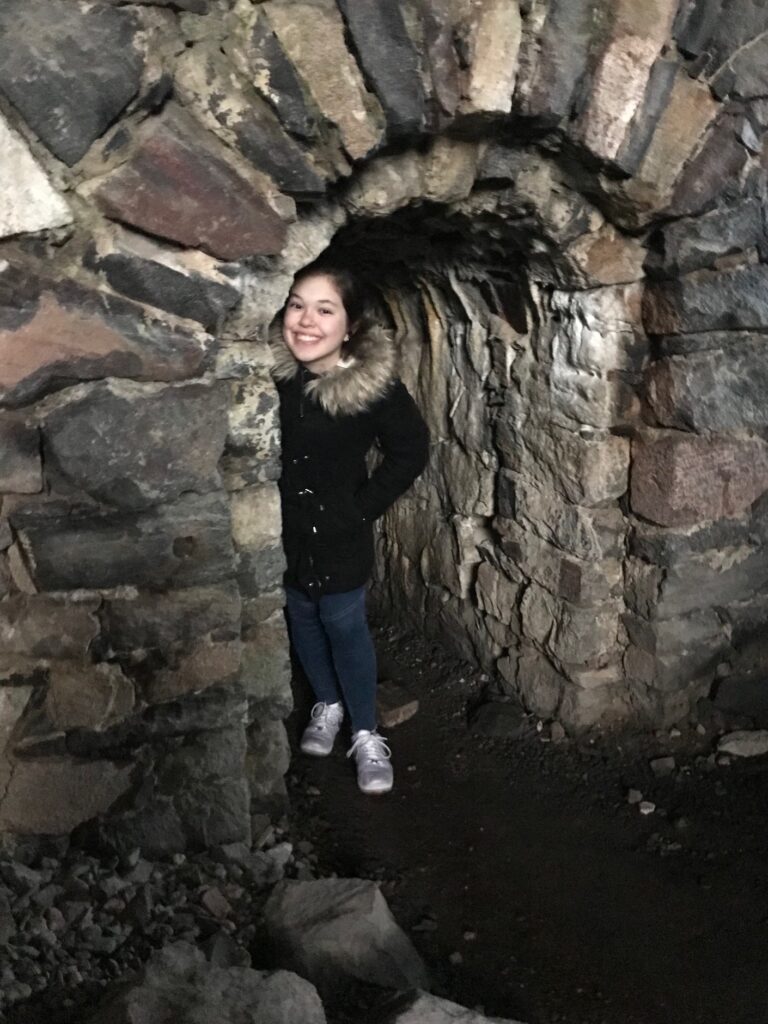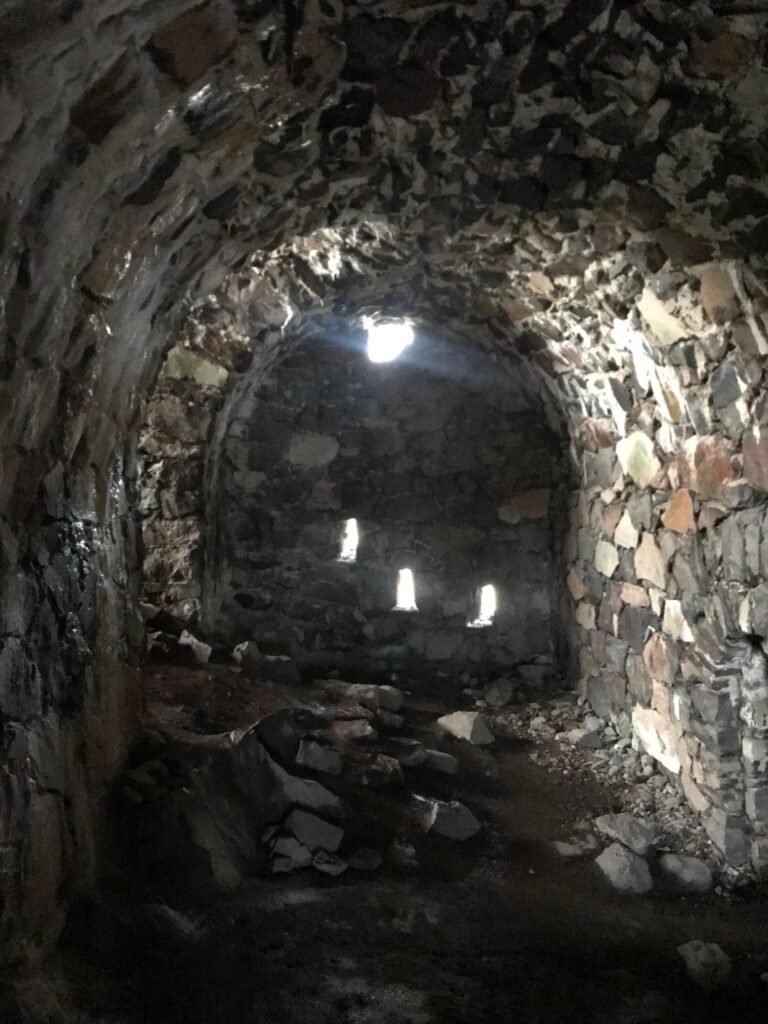 The area surrounding the fort was also quite fun to explore.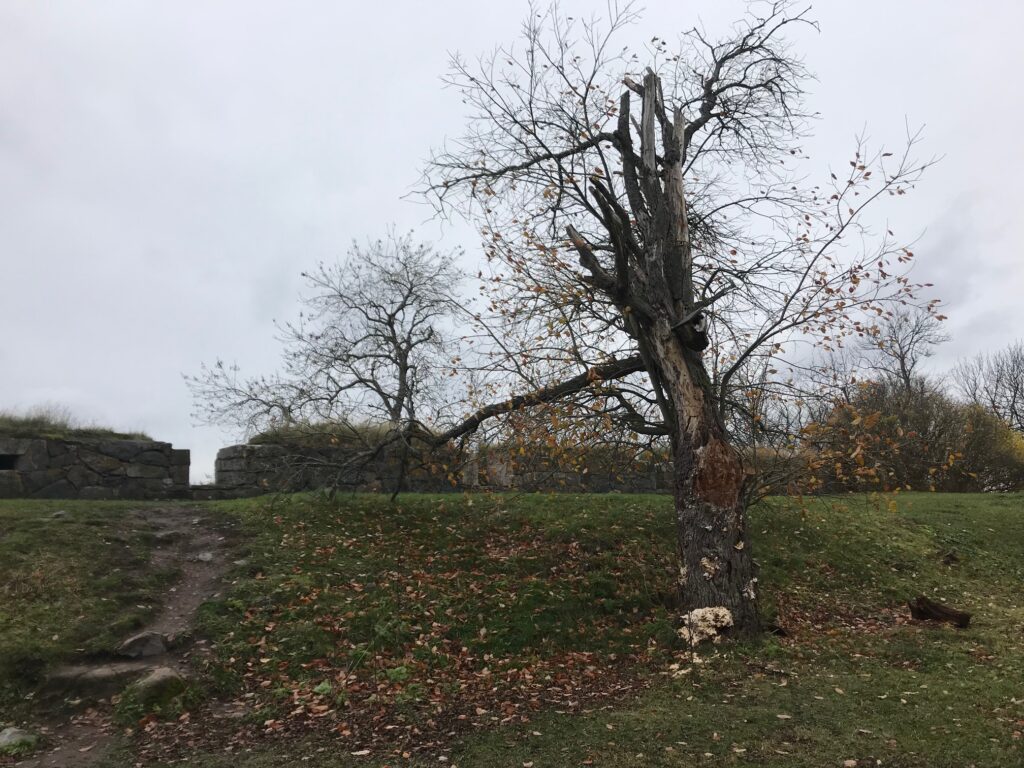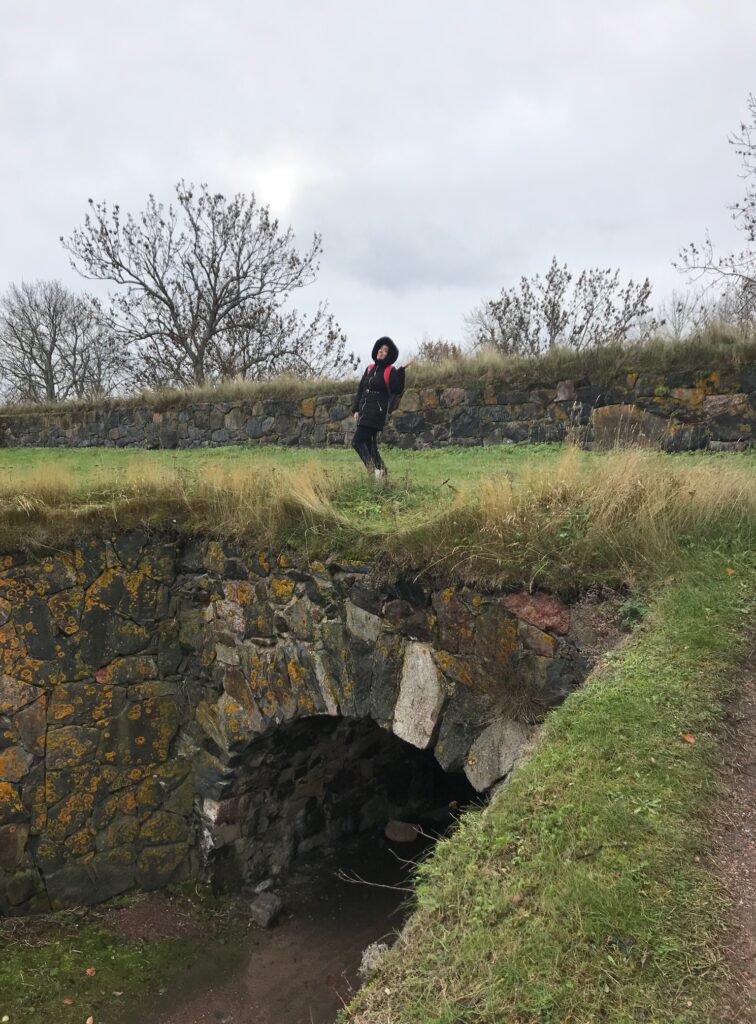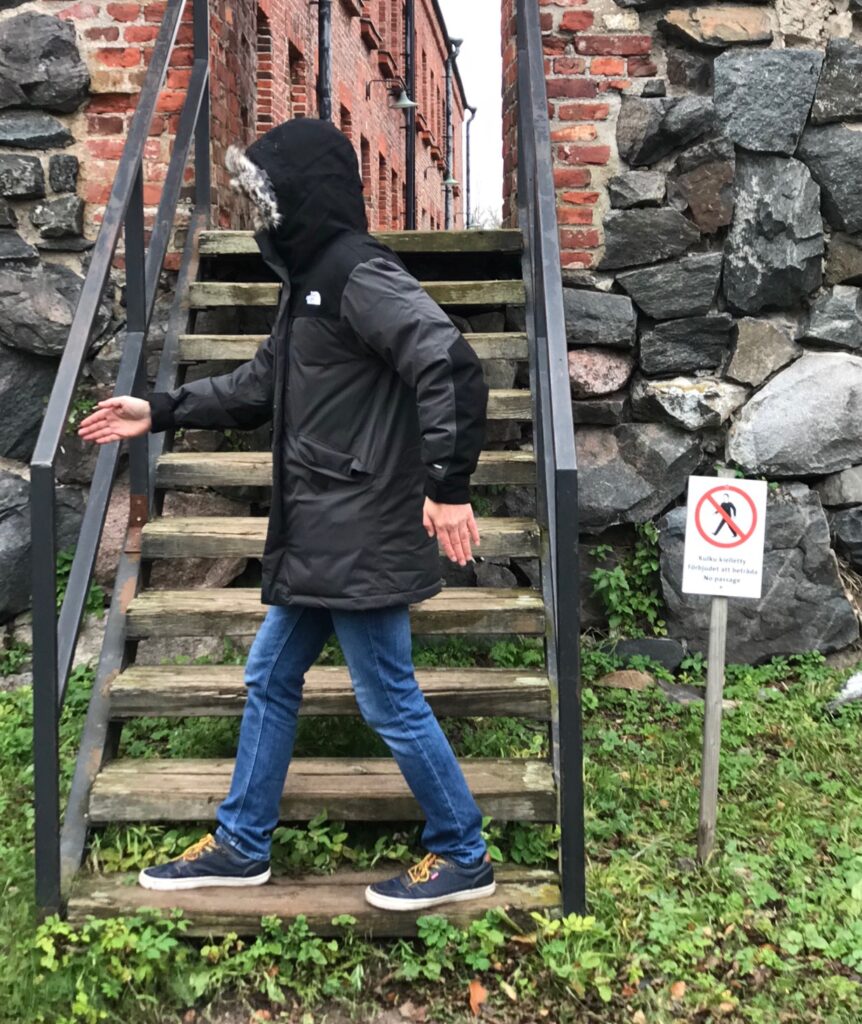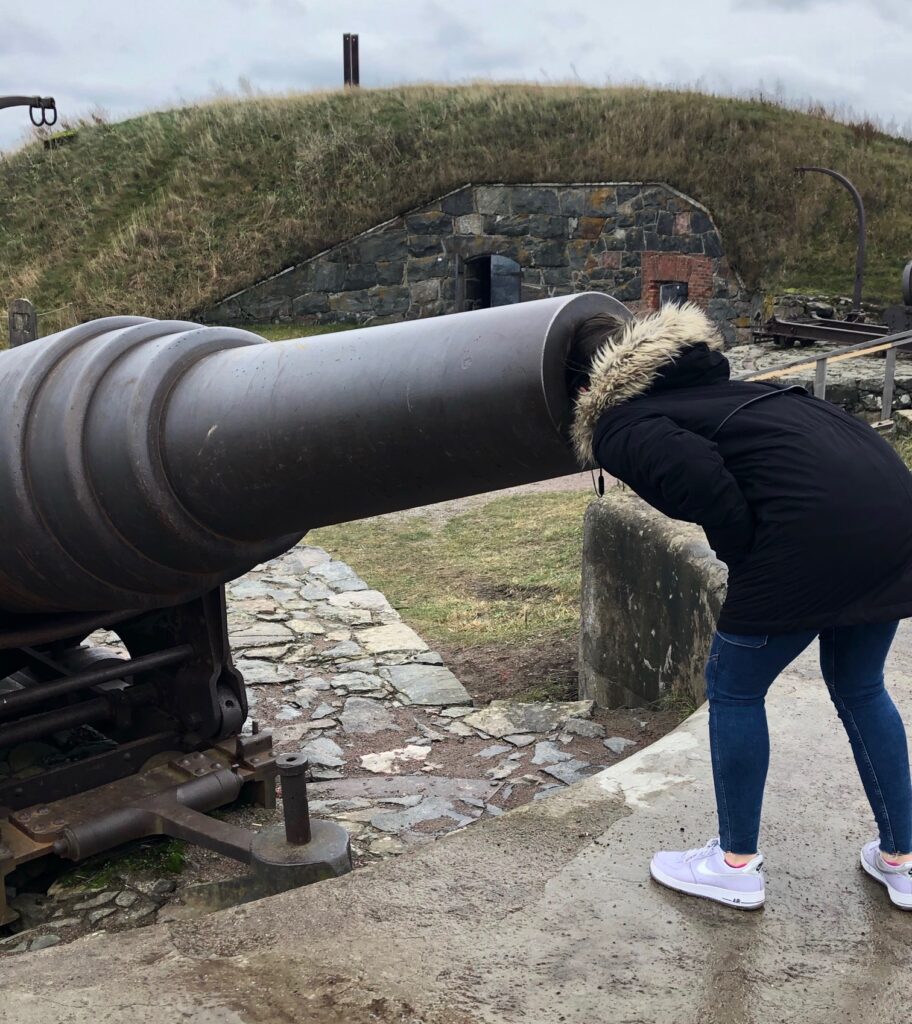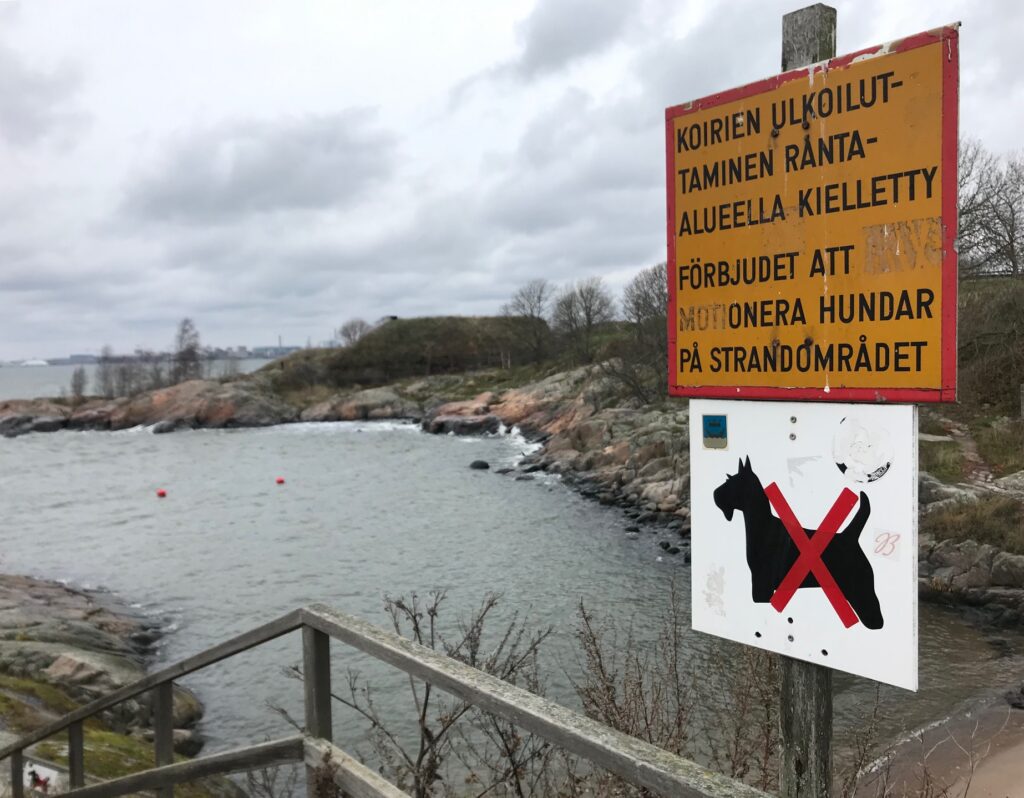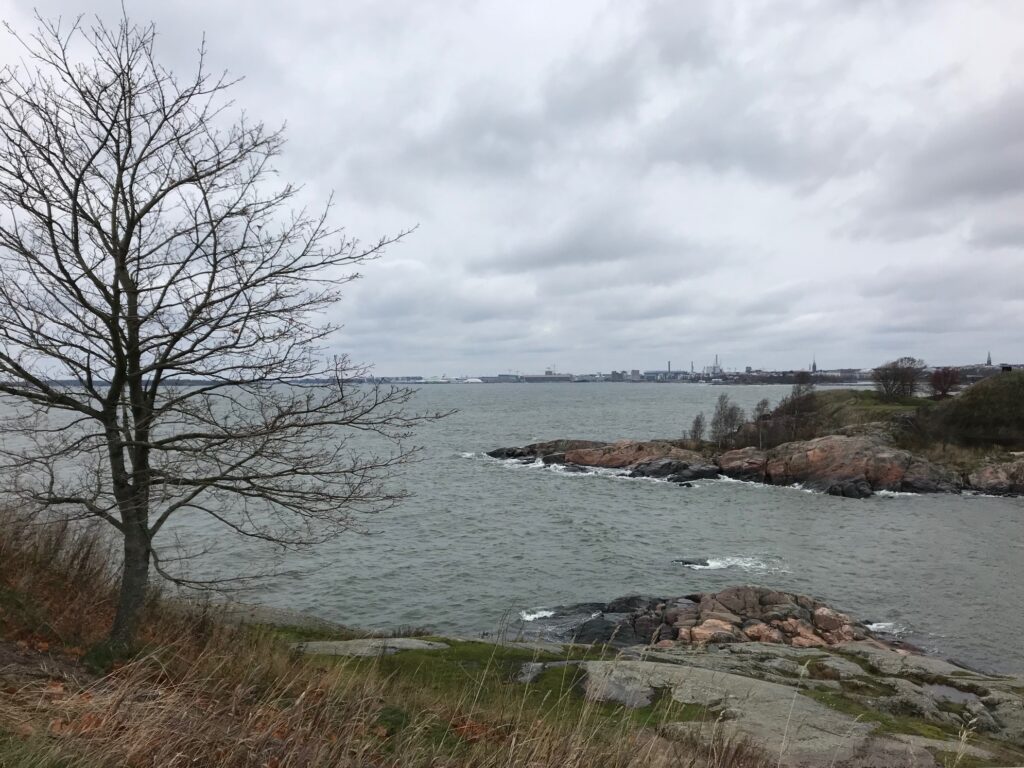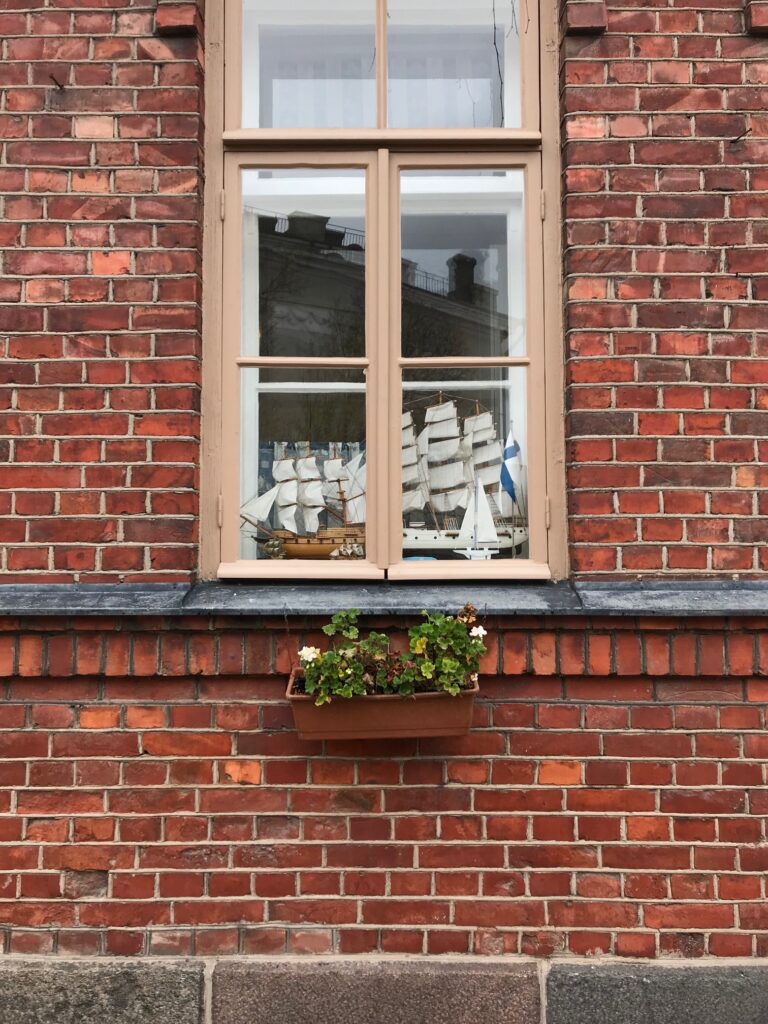 And that about wraps up our fall break trip to Latvia, Estonia, and Finland… we're flying back to Prague tomorrow afternoon.