I am very pleased with myself because I just found the original version of Mindwipe, a song I created a year or two ago after I got my second synthesizer. I never put it on mp3.com (since it contains some samples that are not my own) so it sort of fell by the wayside until I found it earlier this evening. I put it online as well as the rave mix of the same song (which most people have probably already heard). It has a too-long intro (since I wanted it to be readily mixable) and is somewhat repetitive but I think it is rather cool.
Here is the original song, and here is the rave mix.
these files are of course free of viruses.
In case you are interested, here is the album cover: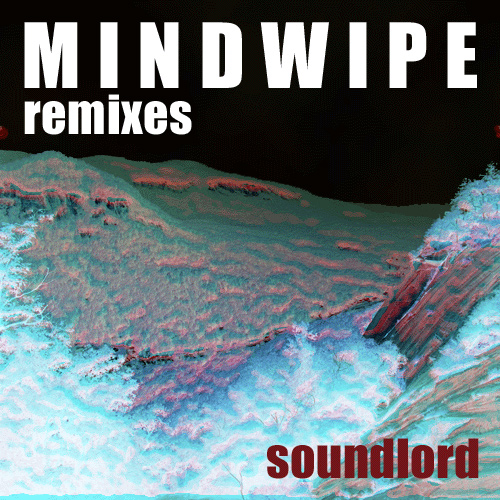 hearing Mindwipe makes me want to fix my SCSI problems and finish a few songs I previously put on the back burner. Maybe I'll do that after I wipe my hard drive and reinstall my OS sometime this week.
P.S. Happy holidays everyone. I hope they are very special.