I'm back in the Czech Republic, and have been in quarantine for the past week and a half or so. I figured now would be a good time to post a few pictures from those times Amelia and I toured Vancouver Island this past summer and fall.
During the summer, Amelia and I traveled to Nanaimo, Parksville, Campbell River, and Chemainus, up Vancouver Island's east coast. It was a lovely tour, and we got to visit (socially distanced) with my uncle's family (who live near Qualicum Beach) and my cousin's family (who live in Vancouver).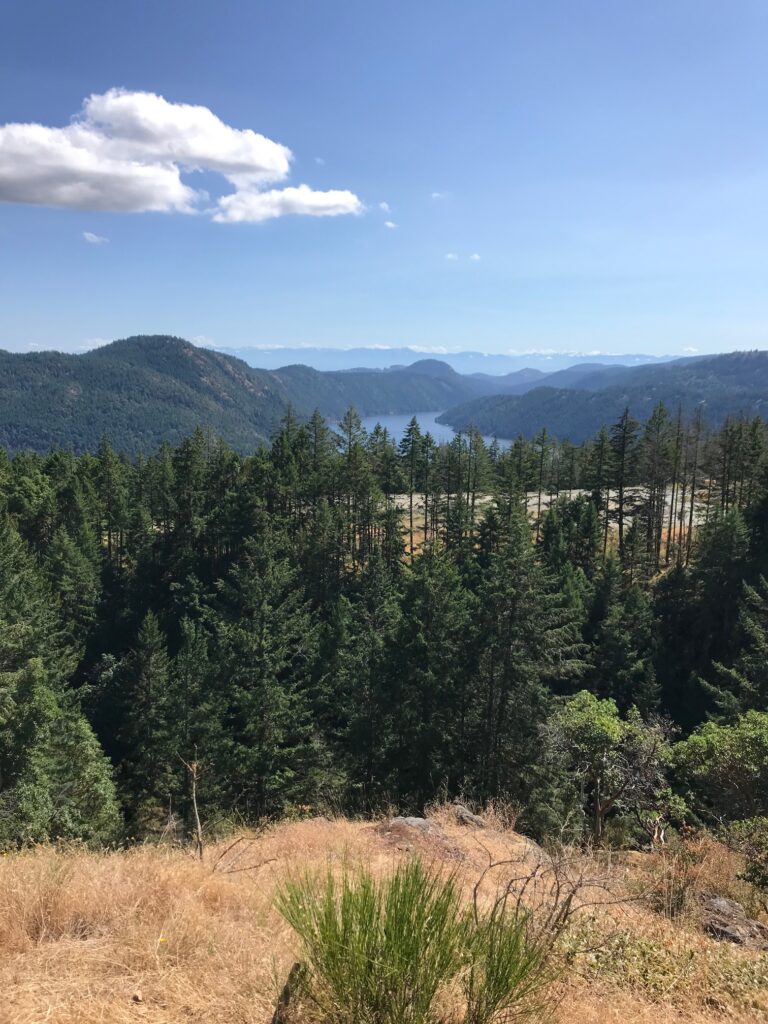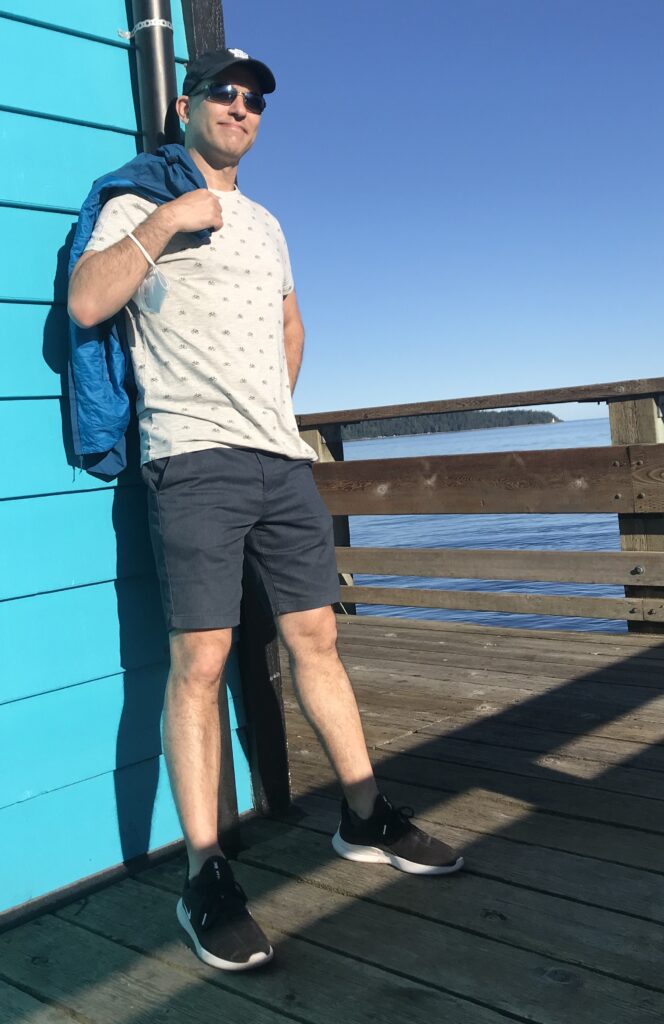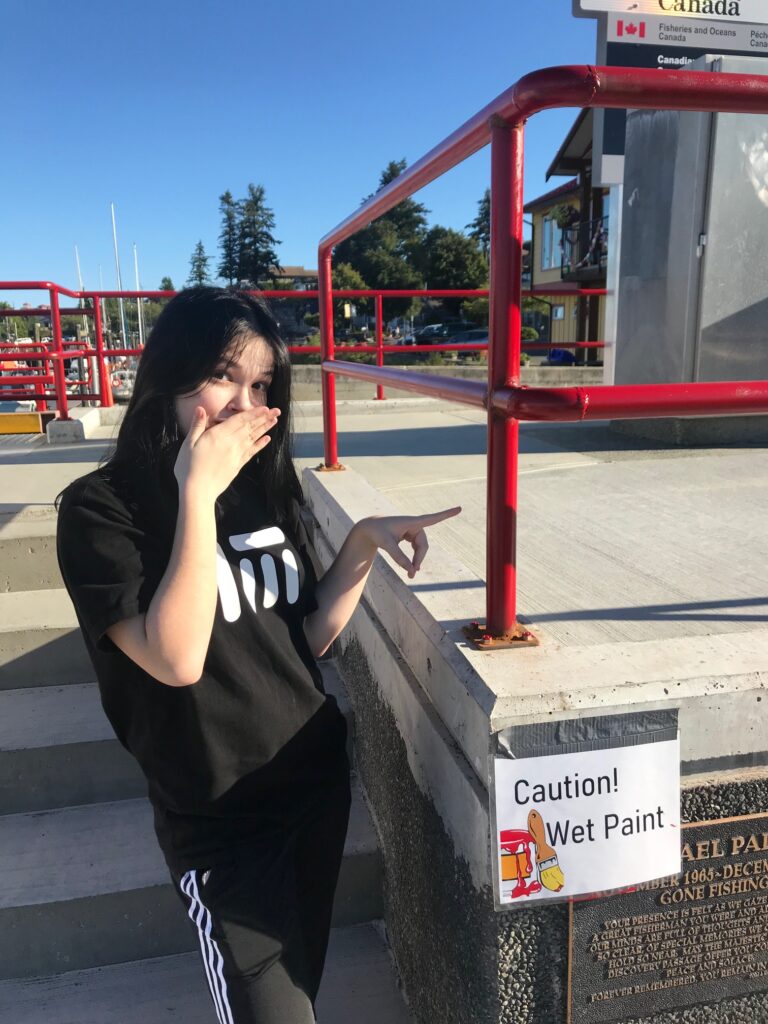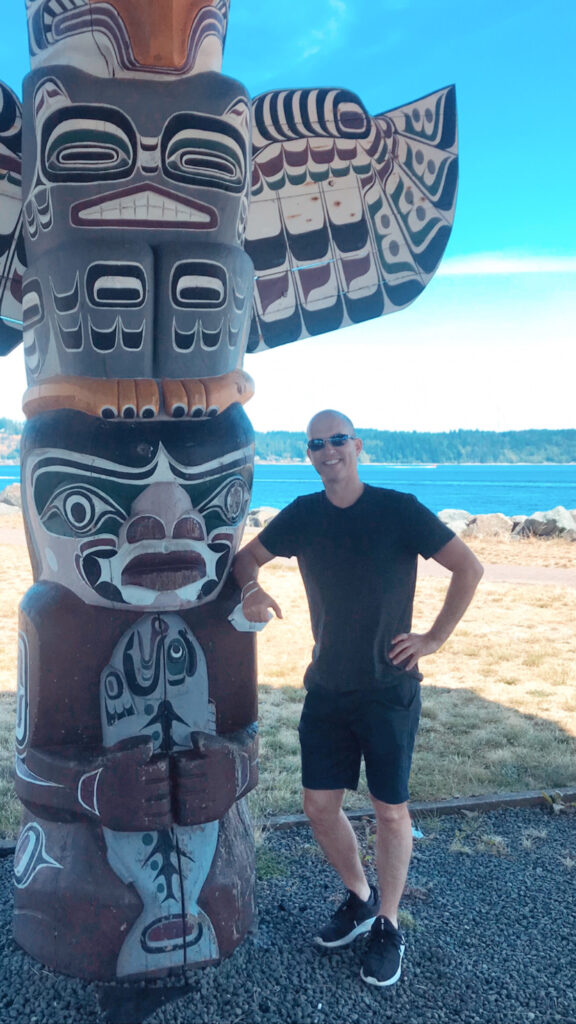 After a few more months back in Victoria, where I dropped Amelia off at her new school, I spent another month staying at a place near the beach in Parksville. Once again, it was great to have frequent dinners with my uncle and his family, and to go on daily runs or walks along the Parksville Beach boardwalk.